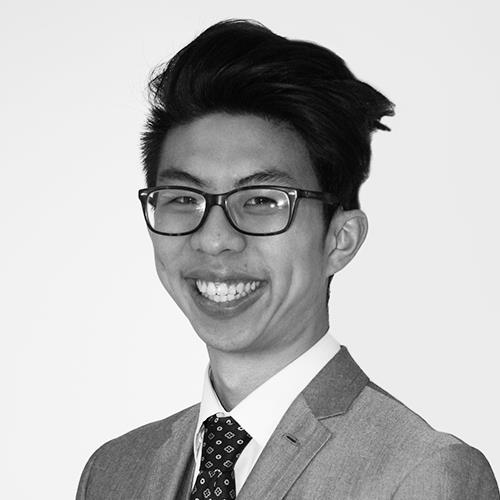 Send me your CV
Send me your job spec
Bio
Terence is a recruitment consultant specialising in Medical Affairs, Medical Information, and Regulatory Writing. He's committed, driven and thorough and always willing to give advice in regards to careers within the pharmaceutical industry. Terence is a Biomedical Science graduate from the University of Sheffield with experience in many scientific projects ranging from Science Communication to Stem Cell Research before joining Life Science recruitment company, Proclinical in January 2018.
Terence enjoys performing a diversity of different musical styles, varying from Classical to Improvisational Jazz. He studied at the Junior Royal Northern College of Music for 5 years, attaining a Diploma in Violin Performance and is currently part of the London City Orchestra where he performs numerous concerts throughout the year.
My jobs
Salary:
Up to £0.00 per annum
Location:
Basel, Switzerland
Description
A job vacancy for a Global Program Clinical Head Neuroscience Early Pipeline has arisen at a leading global pharmaceutical company specialising in development of biological therapies.

Career advice
From CV and interview tips to career guidance from our expert consultants
Get career advice