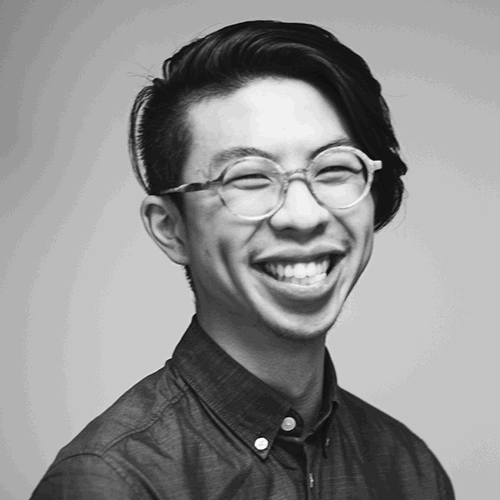 Send me your CV
Send me your job spec
Bio
Terence joined Proclinical in 2018 as part of the Medical Affairs team where he covers the global remit with a focus on the EU market. He has successfully placed various medical professionals across the globe from entry level to executive leadership positions, in both permanent and contract recruitment. With his Bachelors of Biomedical Science with specialisation into Neuroscience from the University of Sheffield, Terence has a robust scientific and technical foundation which has allowed him to liaise with pharmaceutical clients, medical doctors, and pharmacists with ease. This is compounded with his prior medical experience as a medico-legal scientist where he was interacting with medical doctors in regards to clinical negligence. Born in Hong Kong and growing up in the UK, Terence's first language is English and he is also able to speak Chinese (Cantonese) at conversational level. In addition to this, Terence is a keen musician in his spare time; classically trained violinist and pianist, Terence is part of the London City Orchestra with regular performances across London.
Languages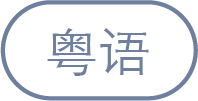 My jobs
Salary:
Highly Competitive
Description
A vacancy has arisen for a Medical Science Liaison who will be working with Rare Diseases, in Belgium.
Salary:
Highly Competitive
Location:
Cambridge, England
Description
Our client is searching for an Oncology Medical Training Leader.
Salary:
Highly Competitive
Location:
Hertfordshire, England
Description
An exciting opportunity has arisen for a Senior Medical Information Officer

Career advice
From CV and interview tips to career guidance from our expert consultants
Get career advice