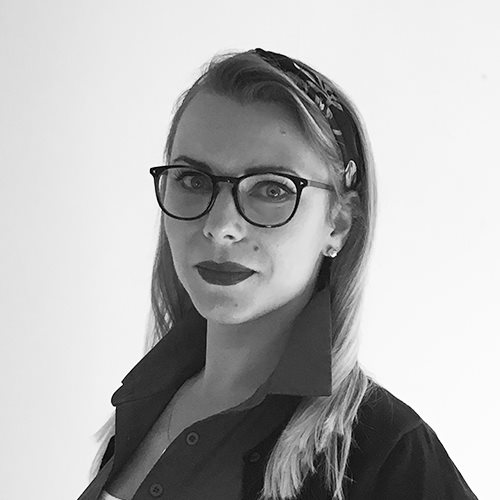 Theodora Savlovschi - Wicks
Client Services Director – Global CROs
Send me your CV
Send me your job spec
Bio
Theo is a multilingual Global Client Services Director to CROs, having spent the past 7 years focusing primarily on recruitment for CROs. Having started as a Consultant focused on Clinical recruitment across Europe, Theo's role has evolved through to Senior Consultant, managing a team and now to a client-orientated function.
She has an in depth understanding of both cultural and legal differences when hiring across different geographies and is very passionate about the ever-evolving CRO industry. Theo takes great pleasure in problem solving, always striving to partner with her clients in a clear, transparent and trusting manner.
My jobs
Salary:
Highly Competitive
Location:
London, England
Description
A leading technology-led CRO company is currently recruiting a Senior Clinical Project Leader.

Career advice
From CV and interview tips to career guidance from our expert consultants
Get career advice