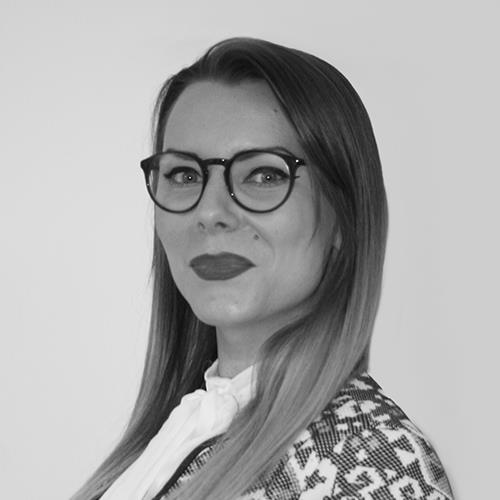 Theodora Savlovschi - Wicks
Client Services Director – Global CROs
Send me your CV
Send me your job spec
Bio
I am multilingual Global Client Services Manager to CROs, having spent that past 7 years focusing primarily on recruitment for CROs. Having started as a Consultant focused on Clinical recruitment across Europe, my role has evolved through Senior Consultant, manging a team and through to a client orientated function.
I have an in depth understanding of both cultural and legal differences when hiring across different geographies and I am very passionate about the ever evolving CRO industry. I take great pleasure in problem solving, always striving to partner with my clients in a clear, transparent and trusting manner.
Personally, I have worked with all sized CROs, from niche 15 people teams specialised in Oncology, to large Global leaders.

Career advice
From CV and interview tips to career guidance from our expert consultants
Get career advice