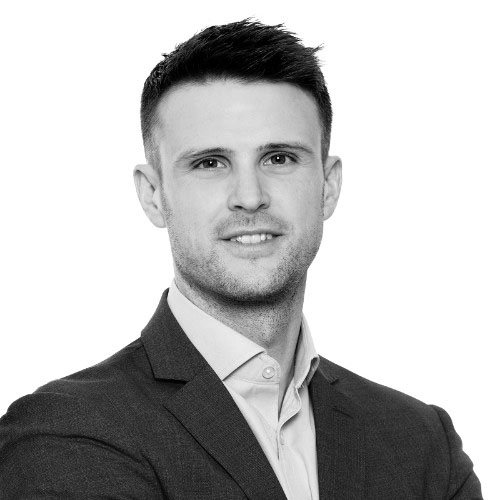 Bio
Josh joined Proclinical in December 2018. As the global lead, quality assurance his focus is two-fold. Firstly, he leads the global quality assurance function in pulling together our capabilities in all geographical areas to ensure our clients are able to appoint the industry's best talent. Secondly, he is responsible for making senior appointments within this space as well as securing new and managing existing partnerships with the industry's most exciting biotech, pharma and medical device/med tech companies. After receiving his Bachelor of Sports and Exercise Science from Swansea University in 2009, Josh has been working in staffing and search since 2011. With a background in senior appointments within the quality assurance market Josh has rich experience in providing bespoke search solutions to small, medium-size and large life science companies globally. Josh has worked hard to foster excellent client and candidate relationships built on trust, transparency and reliability. He is known for his capability in completing difficult searches by partnering closely with his clients and providing solutions and advice on how to reach the desired outcome.
My jobs
Salary
£100000 - £110000 per annum
Location:
Slough, England
Proclinical are recruiting for a Head Global Quality Audit to join a biotech organisation. This role is on a permanent basis and can either be located in the UK or France.

Career advice
From CV and interview tips to career guidance from our expert consultants
Get career advice