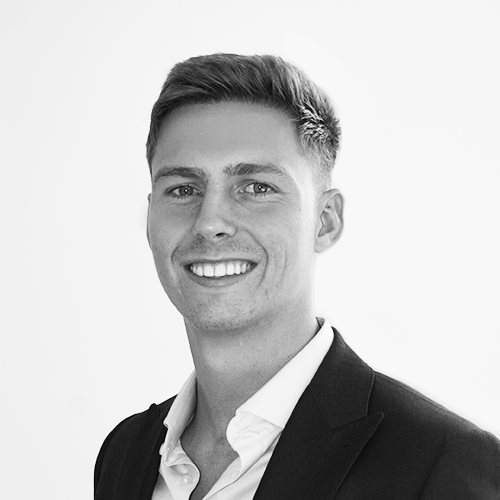 Proclinical Staffing team
Bio
George joined Proclinical in September 2018. George leads a team of recruitment consultants specialized in the niche areas of the medical communications and medical writing sector across the UK, Europe and USA. George holds an LLB (Hons) Law degree which includes contract & employment law. With extensive years of experience recruiting medical communications & medical writing professionals across the US, Europe & APAC. George has many strong and long standing client & candidate relationships across the globe with many recommendations on LinkedIn. He also received the Proclinical Staffing "Consultant of the Year 2019" award. George is a great listener who really takes time to get to know you and align positions with your skill set and passion in life. He also knows the culture of the companies he recruits for really well and is very upfront and honest about perceptions, current changes within the company, and how you can add value. He is honest, sensitive to an individual's work/life circumstances, and very personable. He is upbeat, informative, quick to respond to questions and/or concerns, and provides clear and thorough descriptions of job requirements, company cultures, and best fit for job opportunities based on a candidate's qualifications and expertise.
My jobs
Salary
Up to US$85000 per annum + Highly Competitive Salary
Proclinical is seeking a remote Government Program Analyst (Healthcare) for a cutting-edge laboratory.
Salary
£550 - £625 per day
A well-known global pharmaceutical company with leading products across various therapeutic areas is looking to hire a Medical Communications Scientist.

Career advice
From CV and interview tips to career guidance from our expert consultants
Get career advice