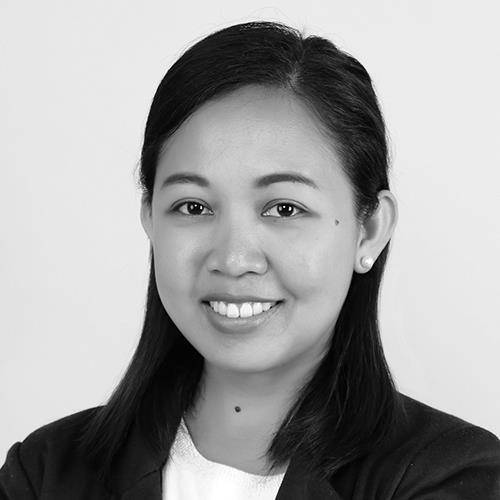 Send me your CV
Send me your job spec
Bio
Cherry joined Proclinical in 2018 as Head of Research for Proclinical Executive in Singapore responsible for market mapping, research and relationship building with a particular focus on Life Sciences across Asia Pacific region. After a year she also took on a Consultant role specialising in medical affairs and regulatory affairs in Pharmaceuticals, Medical Device and Biotechnology sectors. She provides recruitment support for junior to C-Level positions across Asia Pacific markets including Southeast Asia, Taiwan, Hong Kong and South Korea. Cherry has built strong relationships with a large network of medical professionals and executives across all therapeutic areas.
With over 8 years Executive Search experience, Cherry has overseen the completion of an array of large scale projects, ensuring that delivery is managed smoothly and efficiently for all parties. Prior to joining Proclinical, she worked for global executive search firm as a member of Health Practice Group in Asia.
My jobs
Salary:
Highly Competitive
Description
A leading provider of products and services for individuals undergoing dialysis is seeking Nurse Managers across Singapore.
Salary:
Highly Competitive
Description
A multinational molecular company is looking for a Field Application Specialist/ Engineer in the Philippines.
Salary:
Highly Competitive
Description
A multinational healthcare company is looking for a Regional Finance Manager to be responsible managing the financials of the commercial business

Career advice
From CV and interview tips to career guidance from our expert consultants
Get career advice