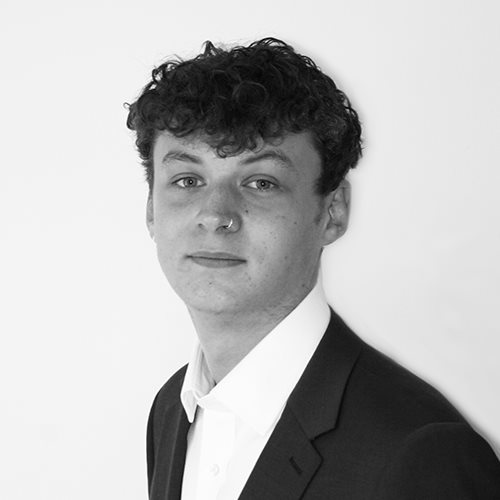 Send me your CV
Send me your job spec
Bio
Tom is a recruitment resourcer specialising in placing biometric experts across the UK and Europe. Also he works within the MSP team at ProClinical working predominantly on admin and IT related roles.
Since joining the team at Proclinical, Tom has assisted both freelance and permanent professionals to secure new positions in global CRO's and pharmaceutical companies.
My jobs
Salary:
£0.00 - £34 per day
Location:
Hoddesdon, Hertfordshire
Description
ProClinical is advertising a vacancy for an HR Business Partner position with a leading staffing and recruiting company.
Salary:
Highly Competitive
Description
ProClinical is advertising a vacancy for a Planner - Normal position
Salary:
Highly Competitive
Location:
Bellshill, North Lanarkshire
Description
ProClinical is advertising a vacancy for a Biostatistician - EMEA position
Salary:
Highly Competitive
Description
ProClinical is advertising a vacancy for a Planner - Normal position
Show more

Career advice
From CV and interview tips to career guidance from our expert consultants
Get career advice