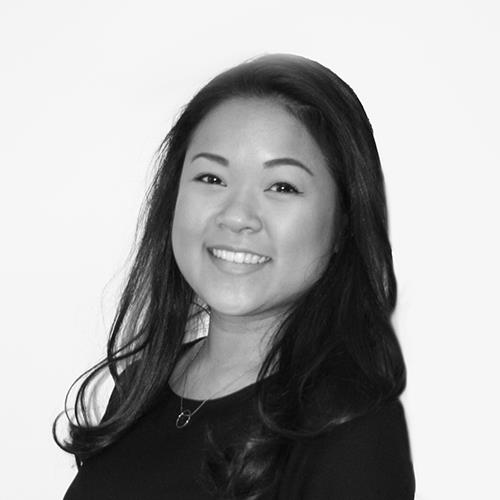 Senior Consultant - Europe
Send me your CV
Send me your job spec
Bio
Numhom is a recruitment consultant specialising in placing regulatory affairs professionals into contract roles. Numhom has a degree in Biomedical Sciences from Sheffield Hallam University and has been at Proclinical for 2 years.
She has been successful in placing many junior candidates who want to start a career in Regulatory affairs or senior candidates who are looking for a career change into Regulatory Affairs role. She has managed them through their first couple of contracts, advising them on the next available role to them and career progression within Regulatory Affairs. Numhom is also very experienced in managing contract processes, updating her clients on market intelligence and successfully securing her candidates their next exciting contract role.

Outside of recruitment Numhom loves to keep fit by going to the gym, exploring new places in London and dining out. She is also a keen traveller and enjoys sunny holidays abroad.

Career advice
From CV and interview tips to career guidance from our expert consultants
Get career advice