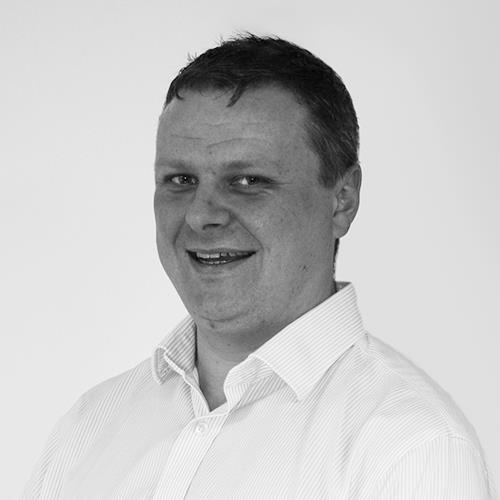 Send me your CV
Send me your job spec
Bio
David Nixon is a Regulatory Affairs recruitment consultant focused on EU permanent hires at ProClinical; he has specialised solely in this area for the last decade. Using search methodology and a rigorous selection and screening process David has placed over 400 Regulatory Affairs Professionals at over 150 different businesses including Ethical Pharmaceutical, Biotechnology and CRO organisations across a range of regulatory skill sets including but not limited to EU Development, CMC, Labelling, Publishing (eCTD), Emerging Markets and Regulatory Intelligence; from Regulatory Affairs Associate to Head of Regulatory Affairs. David and his team exhibit at the annual TOPRA symposium on an annual basis.
Previously David has made placements with major life science organisations across the EU and Switzerland, and has developed lasting partnerships with talent acquisition to source top talent for the Pharmaceutical industry taking a consultative and honest approach. He has focused on senior appointments and has placed individuals mainly from Manager to Senior Director Level.
David holds a BSc (Hons) in Pharmacology from the University of Sheffield where he specialised in Drug Metabolism and Pharmacokinetics.

Career advice
From CV and interview tips to career guidance from our expert consultants
Get career advice