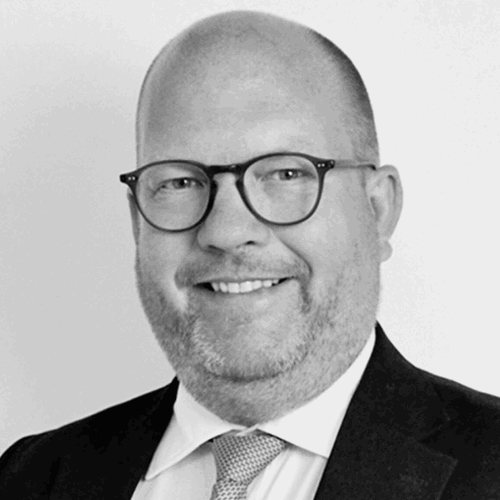 Bio
John joined in February 2021. John is responsible for all matters financial, from strategic planning to reporting and analysis. He also supports any M&A activity that arises. Specialising in professional services and staffing firms, John has worked in senior finance positions in multiple businesses, driving transformation, growth and shareholder value.
John is a qualified accountant having trained with Andersen Consulting, (now known as Accenture). Since then John has worked within large and small firms, including Xchanging, Ciber, and Channel 3 Consulting, providing senior finance and commercial leadership. John has extensive experience leading international teams to drive transformational change and realise shareholder value.
John is passionate about building high performing teams and creating an environment where finance professionals are supported to fulfil their career ambitions.

Career advice
From CV and interview tips to career guidance from our expert consultants
Get career advice