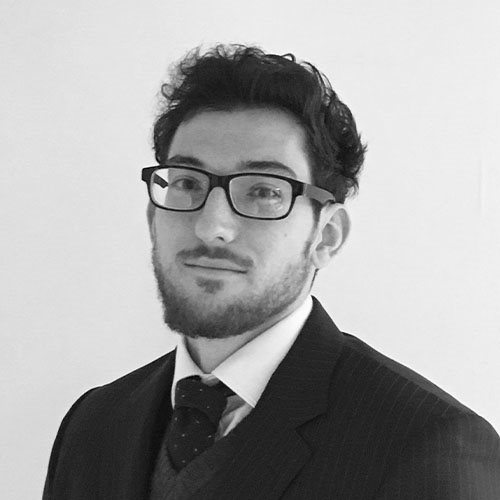 Vice President, Global Client Services
Bio
Todd joined Proclinical in 2014 and operates as a Vice President of our Client Services function. He holds a decade of experience facilitating staff solutions in the life sciences industry.
Todd has hiring experience across all areas of the drug development lifecycle and has a true passion for helping innovative emerging Biopharmaceutical companies grow into new regions via creative search and selection strategies.
In 2012, Todd received a Bachelor of Science from the University of Brunel and has been working in life science recruitment since. He initially specialized in overseeing sales and marketing hires for pharmaceutical companies which included the organisation and facilitation of candidate assessment centres across Europe. He holds great international experience across EU, APAC, and the U.S. and vast experience in supporting the recruitment of leadership roles in the global pharma and emerging biotechnology markets.
He is an active networker and takes a very proactive approach to his work.

Career advice
From CV and interview tips to career guidance from our expert consultants
Get career advice