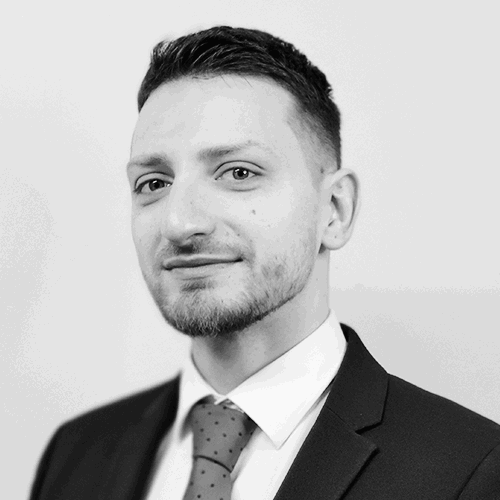 Send me your CV
Send me your job spec
Bio
Giovanni joined the company in January 2021 and is a recruitment consultant in the CRO team. He specialises in the clinical research sector and focusses on the European market.
Giovanni is an Italian native with advanced spoken and written English. In 2019 Giovanni obtained a BSc Marketing degree from Birkbeck University of London.
After briefly working in marketing, Giovanni decided to become a consultant, as the activity of networking and directly engage with people best suits his personality.

Career advice
From CV and interview tips to career guidance from our expert consultants
Get career advice