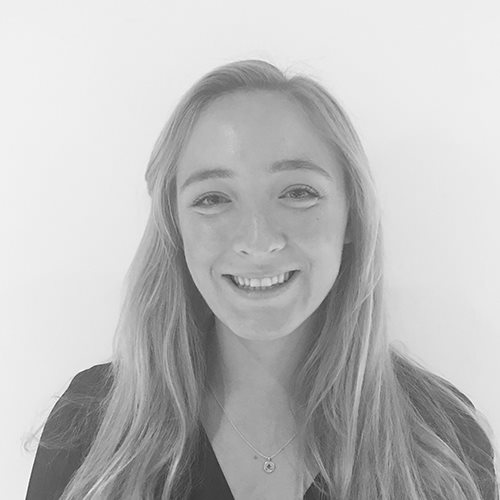 Send me your CV
Send me your job spec
Bio
Hunter is a Recruitment consultant specialising in the Scientific market, from Drug Discovery to Translational Research, and has experience in Immunology and Product Development.
She can offer expertise and advice on the functional aspects of a role and of candidate's backgrounds/experiences, as well as be a guide throughout every step of the recruitment process. Hunter completed her Bachelor's in Chemistry with a Neuroscience Minor and Physics Concentration. If she's not learning or talking about science, you'll can find her rock climbing!
My jobs
Salary:
Highly Competitive Salary
Location:
Cambridge, Massachusetts
Description
Seeking a Mass Spectrometry Scientist for a global biopharmaceutical company
Salary:
Highly Competitive Salary
Location:
Foster City, California
Description
ProClinical, in support of our client, are seeking an individual to fill the role of Senior Research Scientist, Metabolic Disease, based in Foster City, CA.

Career advice
From CV and interview tips to career guidance from our expert consultants
Get career advice