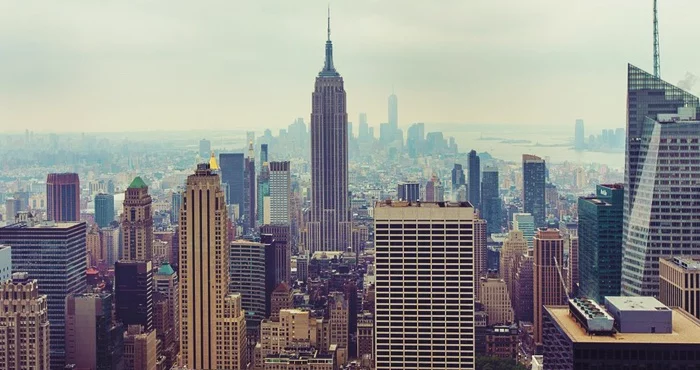 The life sciences industry is becoming increasingly globalised, resulting in a higher demand for life science professionals who have experience in different global markets. Considering life science jobs abroad may be the key to the career boost you're looking for. But where can you find the best opportunities?
Here is Proclinical's guide to the best life sciences locations in the world right now. We've ranked them in terms of the country's revenue, how innovative the industry is and the number of life science jobs available in domestic and international life science companies.
10. Canada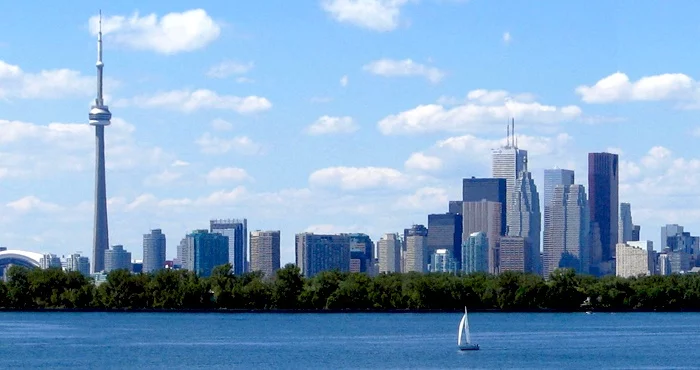 With sales expected to rise to an impressive $20.3 billion by 2020, the per-capita pharmaceuticals consumption and spending is one of the highest in the world, mostly due to an ageing population. The country has significant manufacturing capabilities and its domestic pharmaceutical market employs over 26,000 people, with an extra 100,000 indirectly employed. The province Ontario alone is home to nearly 2,000 life science companies that employ 60,000 people, 28,000 of whom work specifically within pharma. The top 10 pharmaceutical companies in Canada include a mixture of home-grown talent, such as Apotex and Colbalt, and global companies like Novartis and Pfizer.
9. Spain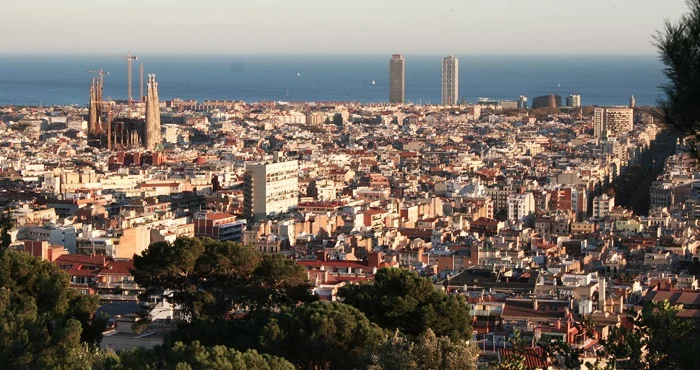 Providing around 200,000 jobs (37,000 directly), life science jobs in Spain are plentiful and there is much opportunity here. The country boasts a strong innovative focus after receiving €1.2 billion in funding from the government in 2015, of which 40% went into research collaborations with hospitals and academic centres. At present, there are around 4,000 people working in research and development, and nearly 50% of those employedby the industry are women. Other aspects fortifying market growth include an ageing population and consolidation of the biotechnology sector. Spain's pharmaceutical industry is expected to grow from $23.7 billion (2016) to $25.1 billion in 2021. Local pharmaceutical companies include Genomica, Esteve and Almirall, but the country is also home to several global top 10 pharmas such as Sanofi and Merck.
8. UK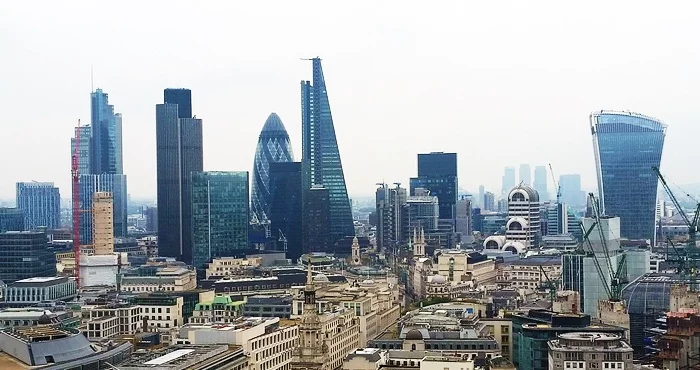 In 2015, together the pharmaceutical, biotechnology and medical device industries contributed £30.4 billion to the UK economy. It is home to two of the top 10 pharmaceutical companies, GlaxoSmithKline and AstraZeneca. However, since the country voted to leave the European Union in 2016, UK pharma faces uncertainty as deals are yet to be made over tariff-free access to European markets. To counteract the changing pharmaceutical landscape following Brexit, the government has increased investment into R&D by £2 billion per year and is looking to create more opportunity within biotechnology and e-health industries. Employing an impressive 73,000 people in 2017, the UK's pharmaceutical industry remains a major player in the world and there is much opportunity for life science jobs in the UK. According to a GlobalData report, the UK pharma market size is set to increase from $28.6 billion (2015) to $43 billion by 2020.
7. Italy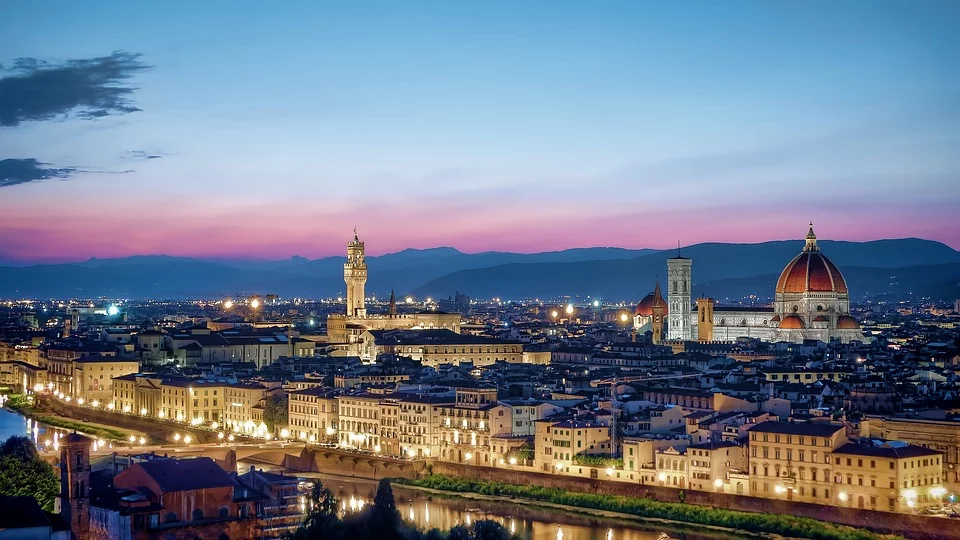 At 7th place on the list, Italy is one of the strongest exporters in Europe and has excellent pharmaceutical manufacturing capabilities, employing around 62,000 people – many of whom work in R&D. 2016 figures suggest that the Italian pharmaceutical market is worth $21.3 billion, with a 6% growth in sales from 2015. The country is facing fierce competition from emerging markets such as Brazil and China, yet the strong presence of many top 10 global pharmas in Italy, such as Pfizer and AbbVie, will help to boost R&D. In 2017, GEN ranked Italy's biopharma output against other European countries and they achieved 2nd place for published research, 8th place for patents (145 granted, 189 applications in 2016) and 9th place for number of life science companies – with 290 biotech firms currently developing innovative therapeutic and diagnostic products. The same study suggests that there are nearly 7,000 people working in biotechnology jobs in Italy.
6. Japan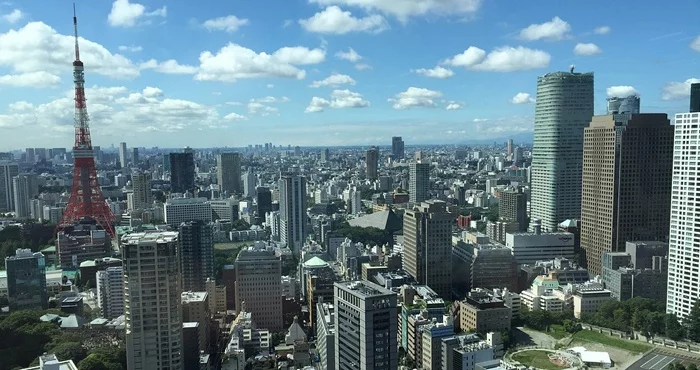 The Japanese pharmaceutical market is worth $70 billion and is expected to rise to $72 billion by 2020. As with many of the other top 10 life science hubs, the rise of Japan's pharmaceutical industry is due to an ageing population (over 26% of the population is over 65) and a spike in lifestyle-related illness such as diabetes and heart disease. Japan is well known for its thriving pharmaceutical landscape, and local companies have projected an impressive 17% growth in 2017. Development will also be driven by the advancement of biologics and a push for more generic drug production; Japan still has a strong preference for patented drugs but will need to break into the generics market to meet growing demand
5. Switzerland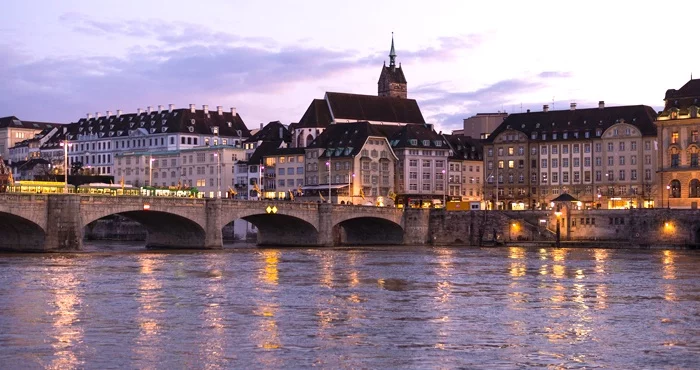 Making the top 5, Switzerland is home to pharmaceutical giants such as Novartis and Roche and has earned its place as a true life sciences hub. According to 2015 figures, the Swiss pharmaceutical industry alone employs approximately 40,000 people at over 240 companies, creating great opportunity for life sciences job in Switzerland. The country also has many of the best research universities and research-based pharmas (Roche employs 3,000 researchers) in the world, making Switzerland the most innovate country not only in Europe but globally. The total R&D expenditure in 2015 reached CHF 22,059 million, most of which was invested in the private sector (63%) and has helped the country to strengthen its outstanding position compared with other global life science players with higher revenues.
4. Singapore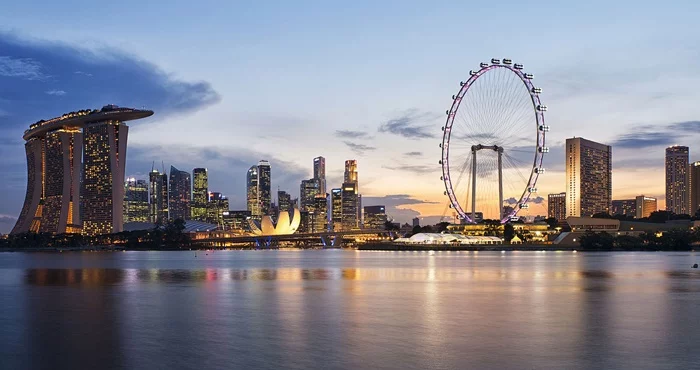 A pharmaceutical hub, there are several life science job opportunities in Singapore thanks to a healthy combination of global life science companies such as Johnson & Johnson and Merck, as well as a lot of local talent. The city-state's life sciences industry has enjoyed a lot of growth due to a significant push for more R&D, and increased biomanufacturing and clinical research activity. The biopharmaceutical industry in Singapore employs around 6,000 people, and a further 9,000 work in the MedTech sector. Between 2011 and 2015, Singapore invested around $16 billion to support research and innovation in medical device and pharmaceutical industries, which has resulted in much better paid life science jobs. Indeed, a recent report predicted that Singapore was likely to receive one of the highest salary increases (4.4%) in 2017.
3. France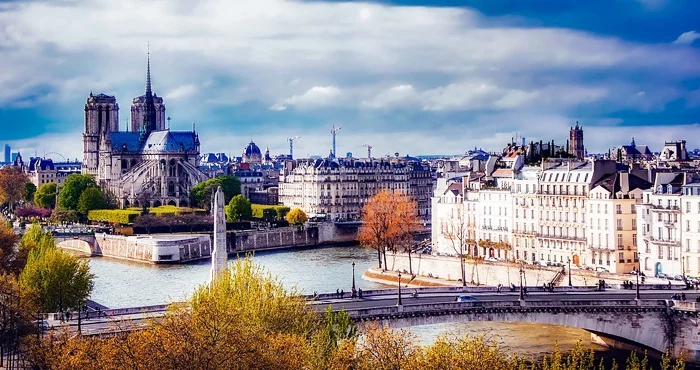 One of the top 3 global life science hubs, France's pharmaceutical industry as a whole employs a staggering 99,000 personnel directly, 20,000 of which work in R&D jobs. As France is a global leader in the vaccine industry, the country employs a further 23,000 people to oversee over 750 vaccine projects all over the world. Sanofi, France's most successful domestic pharma, is one of the top 10 leading pharmaceutical companies in the world, having recently developed the first approved vaccine to treat dengue fever in 2016. Several global pharmas also have a base in France, including Japanese giants Takeda and Otsuka and others such as Bayer, Eli Lilly and Ipsen.
2. Germany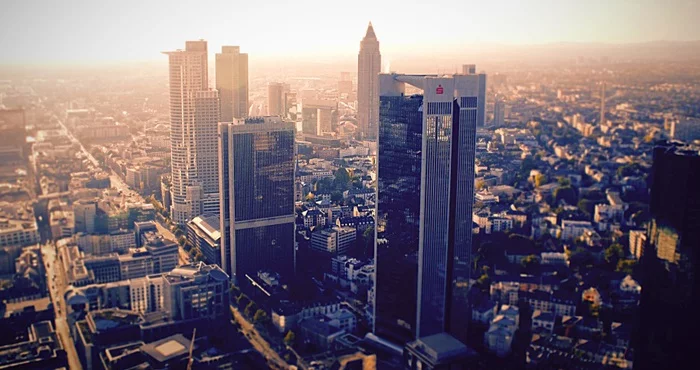 At 2nd place on list, Germany's pharmaceutical industry's 2016 revenue stood at $40.7 billion and the market is expected to be worth $65 billion by 2020. In 2015, the German pharma industry employed over 110,00 people, nearly double that of the UK and Italy. The country's top 10 pharmaceutical company, Bayer, employs 30,000 across 19 sites in Germany alone. The country boasts cutting-edge research and spends in excess of $6 billion per year in R&D, providing a highly innovative environment for life science professionals. Nearly 8% of life science jobs in Germany are within R&D. Research capabilities are strengthened by the work of non-university institutes, universities and companies. There is also substantial growth in Germany's biopharma industry, with biopharmaceuticals making up 15% of new drug approvals (240) in 2015.
1. USA
With a revenue that far outranks all other global locations, the US life science industry earns 1st place on the list of top 10 life science hubs, with sales reaching $450 billion in 2016. 6 of the top 10 pharmas are headquartered in the US and include Pfizer, Amgen and Johnson & Johnson, providing many opportunities for life science jobs in the US. Even several foreign pharmas have established their global headquarters in the USA. There are also numerous cutting-edge biotechs that are breaking ground with therapy areas such as immunotherapy and oncology. The US pharmaceutical market is the most important in the world, holding 45% of the global market, and has always led the way in terms of innovation and research. At the moment, the USA is at the forefront of drug development in oncology, diabetes and autoimmune diseases, which are among the biggest threats to health in the world. Some of the best US cities for life science jobs include Boston, San Francisco, Philadelphia and Seattle.
Do you agree with our list of the best locations for life science jobs in the world? Let us know in the comments!
Proclinical has a truly global outreach, primarily in Europe, North America and the APAC region, and will be able to place you in your dream life science job in several of the above locations. Reach out to us by uploading your CV, or have a look through our current vacancies and apply directly.