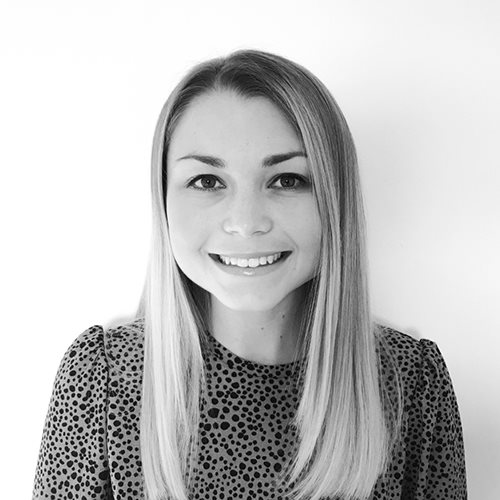 Bio
Hannah joined Proclinical in 2020. As part of our in-house marketing team, she is focused on increasing the awareness of the brand by producing content for the company's website and social media channels.
Hannah has a BSc degree in Psychology from the University of Chester. Prior to joining the business, she was a content editor for a healthcare consultancy firm, where she was responsible for editing and producing content for an app designed to keep pharmaceutical companies connected with the latest industry trends.
Hannah enjoys learning about the continuously evolving life sciences market and is passionate about creating meaningful content.
My insights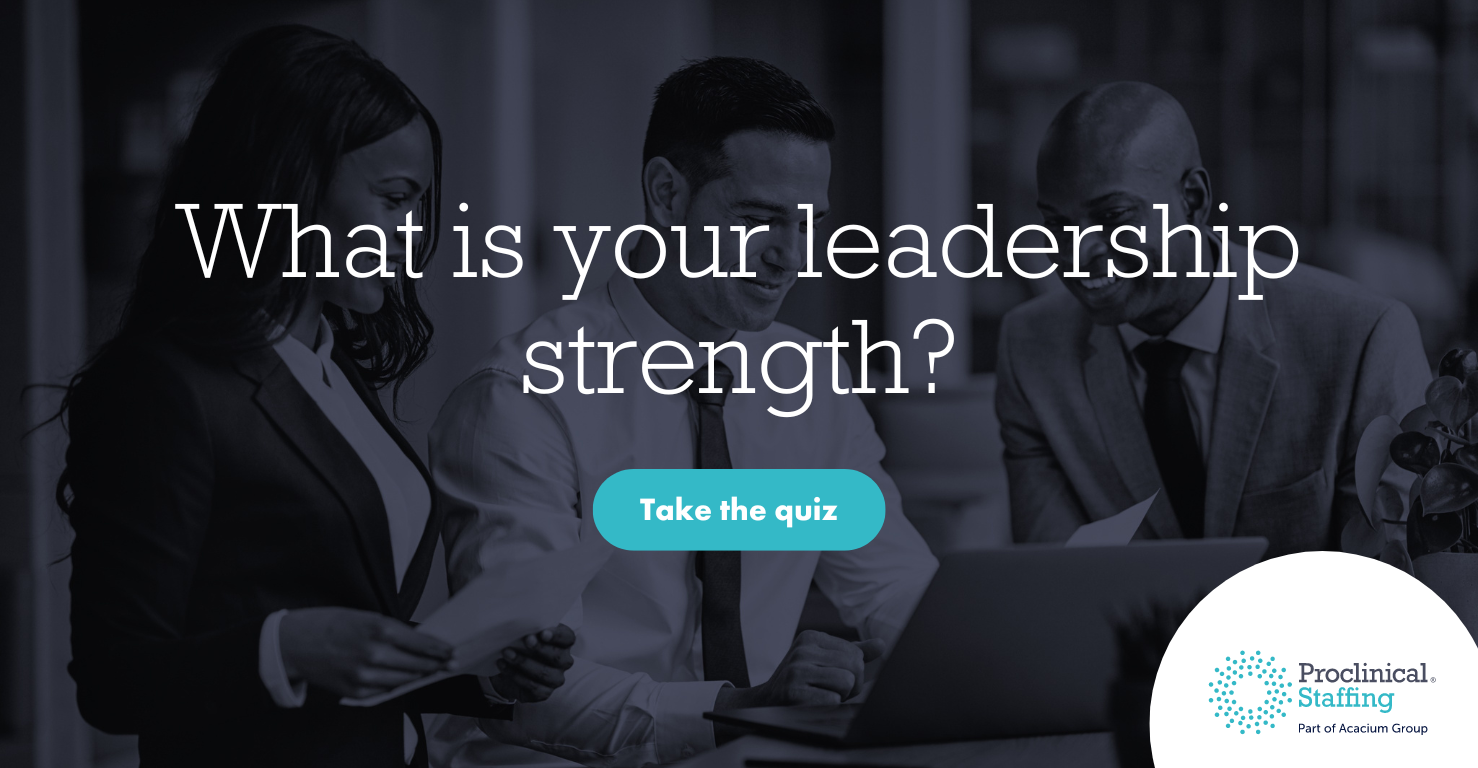 Career advice
From CV and interview tips to career guidance from our expert consultants
Get career advice