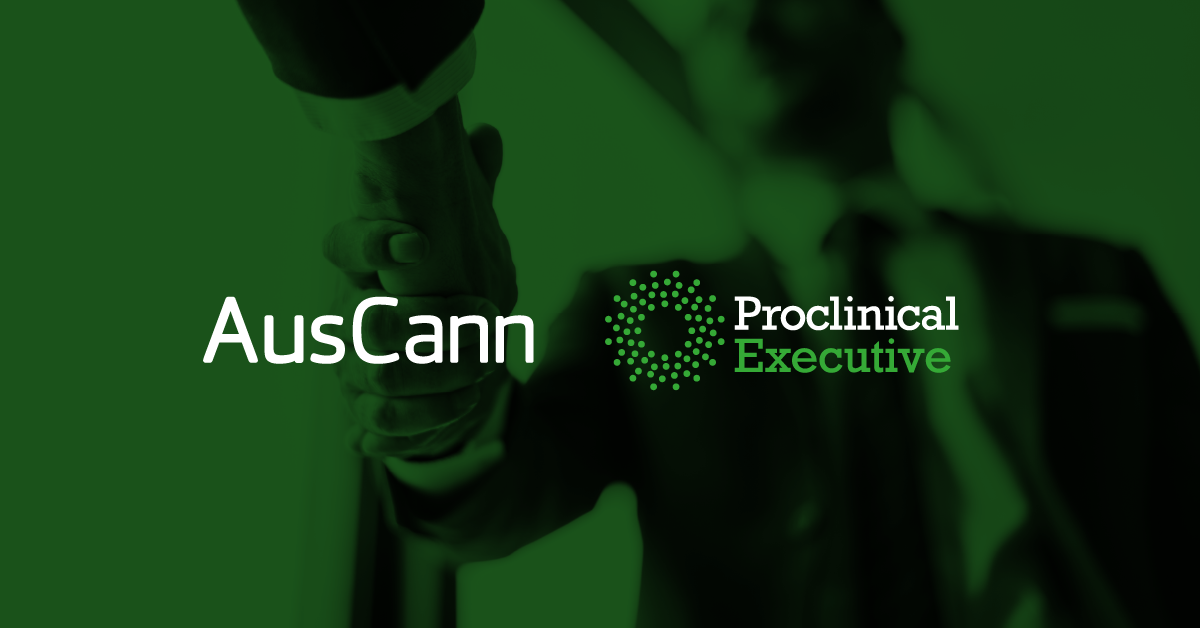 Australian-based pharmaceutical company AusCann have confirmed Nick Woolf as their new Chief Executive Officer (CEO), with immediate effect after an international search. Woolf takes the reigns at the Perth-based medicinal cannabis firm from Ido Kanyon, who announced his resignation in May, and the handover is expected to complete late August 2020. The new leadership appointment for AusCann, which focuses on the development, production, and distribution of cannabinoid-based medicines within Australia and internationally, is the result of a successful partnership with global life sciences search firm, Proclinical Executive.
Woolf joins AusCann with over 25 years of experience in life sciences and investment banking industries both in Australia and overseas, having previously worked as a CEO of Proteolytics, Chief Business Officer of Suda Pharmaceuticals (ASX:SUD) and Chief Financial Officer of PYC Therapeutics (ASX:PYC).
In a company statement, Woolf said, "I am excited joining AusCann at this pivotal point in its development and building on the work already undertaken by Ido Kanyon in getting our first product into market and commencing our clinical research programmes".
AusCann's Chairman, Max Johnston expressed, "We are very fortunate to have been able to secure Nick for the role. He brings with him a proven record of driving commercial success and has extensive cross functional expertise in finance, operations and business development within life sciences as well as investment markets and M&A".
Woolf's appointment is one of several made in the emerging market of medicinal cannabis by Proclinical Executive, who specialise in recruiting for senior roles across the biopharmaceutical and medical technology sector.
About AusCann
AusCann Group Holdings Limited (ASX:AC8) is an Australian-based pharmaceutical company focused on the development, production, and distribution of cannabinoid-based medicines within Australia and internationally. AusCann focuses on transforming the way medical cannabis is supplied by making standardised dose-controlled cannabinoid-based pharmaceutical products and clinical evidence accessible to patients, physicians and healthcare providers. AusCann provides healthcare providers with the opportunity to treat their patients with a reliable and stable cannabinoid-based pharmaceutical product, monitor treatment results and adjust treatment algorithms using a portfolio of products and formulations.
About Proclinical Executive
Proclinical Executive operate globally and solely within the life sciences space. Whether you are building leadership teams to expand into new territories, or need to locate and mobilise the very best people with rare, niche skill-sets to drive your business forward, our Executive Search division specialises in securing senior appointments to help you grow.