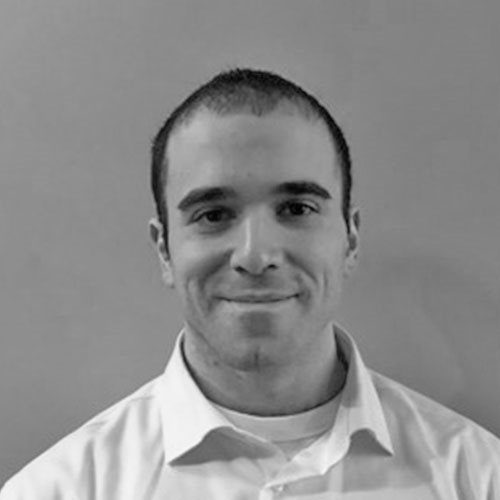 Send me your CV
Send me your job spec
Bio
Joey is a Junior Operations Associate at the Proclinical Philadelphia office. His specialties include overseeing various applicant tracking systems and overseeing the office's management practices. Joey's goal is to make sure Proclinical's recruitment consultants have the resources that they need to connect with clients and help them obtain employment opportunities within the life sciences industry.
Joey is a Rutgers University-New Brunswick School of Environmental & Biological Sciences Alumnus with dual degrees in Environmental Policy, Institutions, & Behavior and Environmental & Business Economics. Before joining Proclinical in December of 2018, he worked as a Project Coordinator in the environmental consulting industry for three years. This experience gave him a lot of insights into office management, recruitment, and the life sciences industry and provided a solid foundation to build upon at Proclinical.
Joey was born and raised in South Jersey where he currently lives. His interests/hobbies include lifting weights, supporting the Philadelphia Eagles, IPAs, being out in nature and rare cooked steak. The most unique thing about Joey is that he was born with several birth defects in his left leg (6 inch leg differential, club foot, no calf muscle, and 6 toes just to name a few!) along with no left kidney. He spent much of his childhood getting corrective procedures done at Alfred I DuPont Hospital for Children in Wilmington, Delaware. Joey says that this experience has greatly shaped his outlook on life, as during his time at the hospital he got to know many other kids who were suffering from conditions that made his leg "look like a papercut"! Having this perspective makes him feel so thankful and blessed for his good health.

Career advice
From CV and interview tips to career guidance from our expert consultants
Get career advice