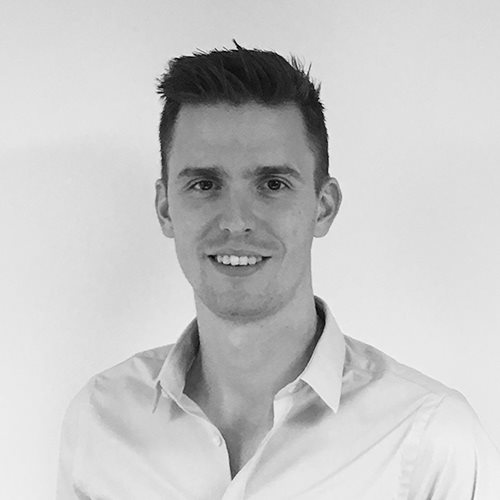 Associate Director, Regulatory Affairs - Europe
Send me your CV
Send me your job spec
Bio
Alex joined Proclinical Staffing in 2014. Alex leads a team of Regulatory/Quality/Tech Ops/Scientific recruiters, specialising on the EU market for predominately permanent recruitment. Alex holds a BSc in Biomedical Sciences and after successfully completing an internship with Proclinical in 2014, continued his career in recruitment with Proclinical Staffing ever since. Alex's specialism is within Regulatory Affairs recruitment, having completed searches from Officer to VP level for a range of pharmaceutical, biotechnology and medical device organisations.
My jobs
Salary:
Highly Competitive
Location:
Berkshire, England
Description
An exciting opportunity has arisen for a Senior Global Delivery Manager at a multinational biotechnology company in Berkshire.
Salary:
Highly Competitive
Location:
Reading, England
Description
A family owned, Biotechnology company based in Reading is looking for a talented and dynamic Head of Regulatory Affairs to join their team.

Career advice
From CV and interview tips to career guidance from our expert consultants
Get career advice