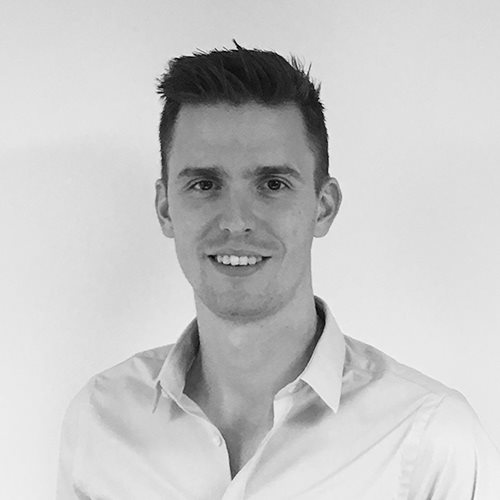 Send me your CV
Send me your job spec
Bio
Alex is a Principal Consultant on the Regulatory Affairs recruitment team at ProClinical. For the past 4 years, he has partnered with leading pharma and biotech clients in the UK and Europe to deliver RA professionals from Officer to Director/VP level.
Outside of work, Alex is a keen guitar player, enjoys running marathons/obstacle races and exploring new cultures/travelling.
My jobs
Salary:
Highly Competitive
Location:
Cambridge, Cambridgeshire
Description
ProClinical has been retained exclusively to search for a Senior Director, Regulatory Affairs for a leading global biopharmaceutical organisation.
Salary:
Highly Competitive
Location:
Maidenhead, Berkshire
Description
A large global biotechnology company working within the fields of neurodegenerative diseases, haemophilia and autoimmune disorders,

Career advice
From CV and interview tips to career guidance from our expert consultants
Get career advice