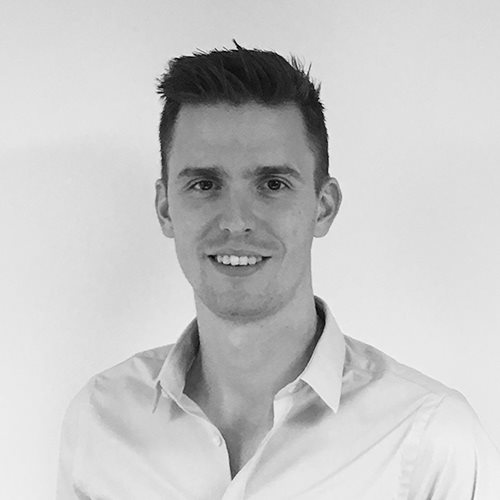 Send me your CV
Send me your job spec
Bio
Alex is a Principal Consultant on the Regulatory Affairs recruitment team at ProClinical. For the past 4 years, he has partnered with leading pharma and biotech clients in the UK and Europe to deliver RA professionals from Officer to Director/VP level.
Outside of work, Alex is a keen guitar player, enjoys running marathons/obstacle races and exploring new cultures/travelling.
My jobs
Salary:
€0.00 - €120000.00 per annum
Description
An international pharmaceutical company are looking expand their regulatory team by hiring a Director Regulatory Affairs - Biosimilars.
Salary:
Highly Competitive
Location:
Uxbridge, London
Description
A leading biotechnology company is seeking to hire a Regulatory Affairs Director for their office in Uxbridge.

Career advice
From CV and interview tips to career guidance from our expert consultants
Get career advice