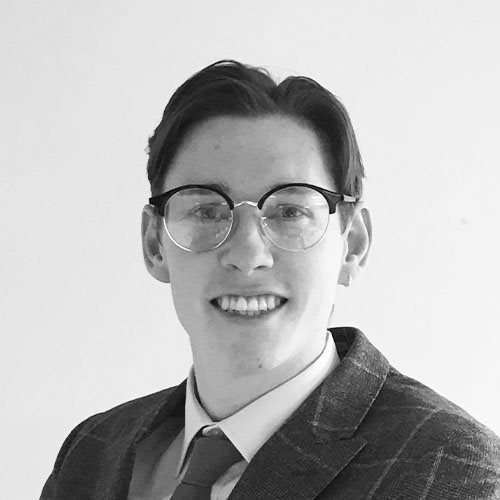 Send me your CV
Send me your job spec
Bio
Joe is a Resource Consultant at Proclinical, and is hoping to use his previous sales experience to help drive forth the success of our Commercial Team.
Joe is a zealous, proactive individual with a keen eye for detail and is excited to be apart of a team that is passionate about the acquisition of commercial Life Science talent. With a Pan-European focus, Joe is able to put his Spanish fluency to good use by helping to generate and maintain client and candidate relationships alike with both parties needs at the forefront of his mind.
My jobs
Salary:
Highly Competitive
Location:
Berlin, Germany
Description
An exciting opportunity has arisen for a Formulation Sales Specialist position with a leading organisation.
Salary:
Highly Competitive
Location:
Glasgow, Scotland
Description
A leading biopharmaceutical company, which develops and commercialises medicines in Oncological, Neuroscience, and Rare Disease fields, is currently recruiting for a Key Account Manager - Oncology.
Salary:
Highly Competitive
Description
A global biopharmaceutical company is advertising a vacancy for a Brand Manager.

Career advice
From CV and interview tips to career guidance from our expert consultants
Get career advice