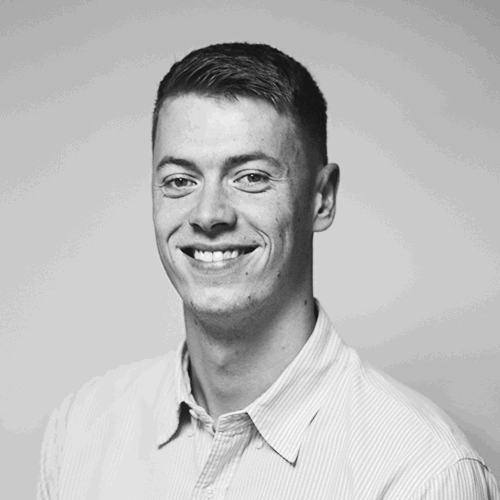 Client Development Director - North America
Austin team
Proclinical Staffing team
Bio
George joined Proclinical Staffing in October 2019. George works in our client services team, covering the entirety of the continental US, with a focus on California and New York City.
After graduating from the University of Leeds in the UK, George accepted an offer to join a Life-Sciences Staffing firm in London, where he was quickly promoted to the role of Consultant. After a year there, George accepted an offer to join Proclinical, initially brought in to lead the European Medical Communications team. Following internal discussions, George moved to the US team. Since taking up that position, he has delivered on large-scale and multi-faceted projects in San Diego, Los Angeles, San Francisco and New York City, and has regularly filled Director and VP level positions across the entire country.
George is passionate about helping to build out ambitious and growing agencies who are taking advantage of the ever-increasing influence of Medical Communications and beneficial partnerships with life sciences professionals and businesses Healthcare Advertising within the US healthcare system.

Career advice
From CV and interview tips to career guidance from our expert consultants
Get career advice