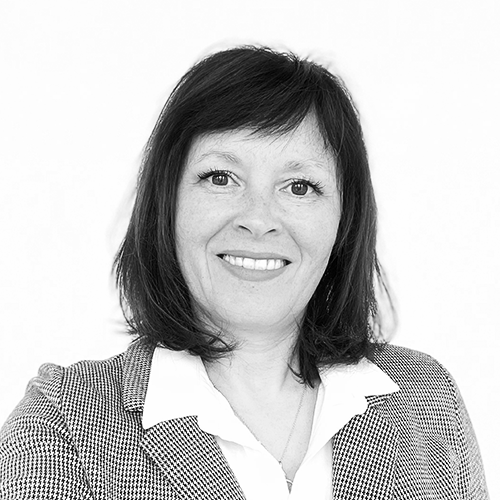 Office Manager, Switzerland
Bio
Brigitte joined Proclinical in 2022. Located in Basel, Brigitte is our administrative office manager for Switzerland with focus on contracts and compliance.
After her education in tourism sector, Brigitte started to work in a famous large package delivery company, as complaint coordinator first and later as sales planning and performance specialist. She acquired many of her experience in this global and international context. In 2015 she joined a research group and was able to hone her administrative skills.
Brigitte's first language is French, she is also fluent in English and German.

Career advice
From CV and interview tips to career guidance from our expert consultants
Get career advice