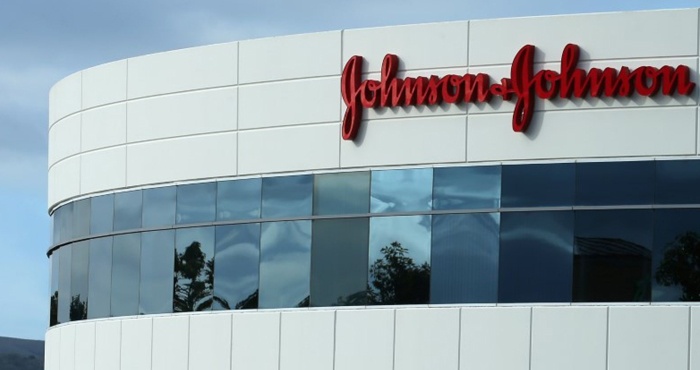 Glassdoor is a website where employees from companies across the world can post honest reviews about their employers, in an effort to help prospective employees make a measured decision about their long-term careers. ProClinical has analysed Glassdoor to find out which are the best pharmaceutical companies to work for, according to their reviews and ratings.
In order to qualify to be in Glassdoor's top 10 list, the leading pharmaceutical companies have to have over 500 reviews to ensure a more accurate representation of what employees think about the company. On Glassdoor, reviewers are asked to rate the pharma companies out of 5 in the following categories: work/life balance, culture & values, career opportunities, company & benefits and senior management. Have a look below to find out which areas the high-scoring pharmaceutical company excel in.
10. AstraZeneca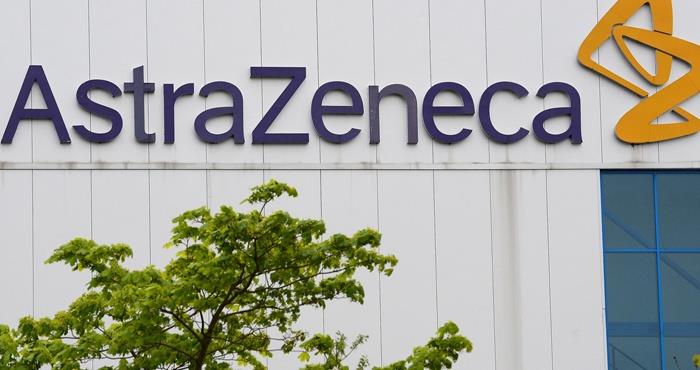 Glassdoor rating: 3.6
AstraZeneca is a British-Swedish biopharmaceutical company, with headquarters in Cambridge, UK. The company boasts a strong pipeline, featuring several late-phase drugs, which tackle a wealth of therapy areas including cancer, neuroscience and respiratory. Famed for its company culture and high level of employee satisfaction, it's no surprise that AstraZeneca has made Glassdoor's top pharmaceutical companies. Based on over 1200 reviews, the company scored consistently high on company & benefits and career opportunities as well as relatively high on work/life Balance. In 2015, AstraZeneca featured on LinkedIn's UK Top 50 Most In-Demand Employers and more recently in 2016, featured in the top three of Bloomberg's 50 best employers in the UK.
9. Bayer
Glassdoor rating: 3.6
The German pharmaceutical giant, Bayer, has an impressive 150-year history and is famed for developing the drug Aspirin in the late 19th century. The company scored an impressive Glassdoor rating, with 74% of employees willing to recommend the company to a friend. A firm favourite, Bayer was listed as Germany's top employer in the 2017 'Focus' ranking of employers, as well as achieving 13th place on Glassdoor's best places to work in Germany. According to over 1100 Glassdoor reviews, Bayer is a top-scorer in work/life balance and company & benefits and does very well in career opportunities and cultures and values. The reviews include many positive details about the good company structure, supportive management and competitive salaries.
8. GlaxoSmithKline (GSK)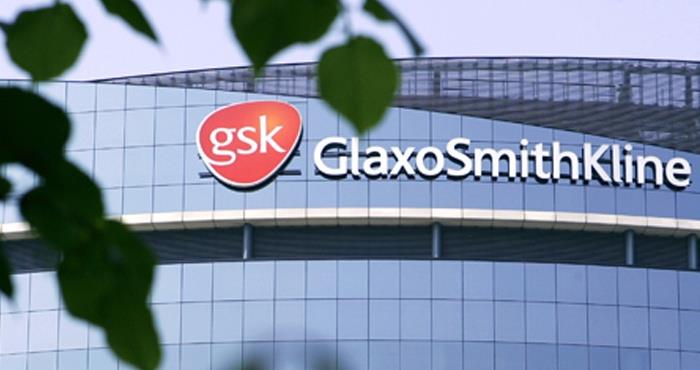 Glassdoor rating: 3.6
GSK is a global pharmaceutical and vaccine company founded in the UK. A firm favourite with Glassdoor reviewers, GSK has also made it on their list of best places to work in the UK. The company is recognised for its culture and values and work/life balance, suggesting that the company esteems its employee's happiness and wellbeing very highly. Other reviews spoke highly of training and development and company benefits. GSK was also recognised as a multinational employer in the 2015 Global Awards Ceremony.
7. Abbott Laboratories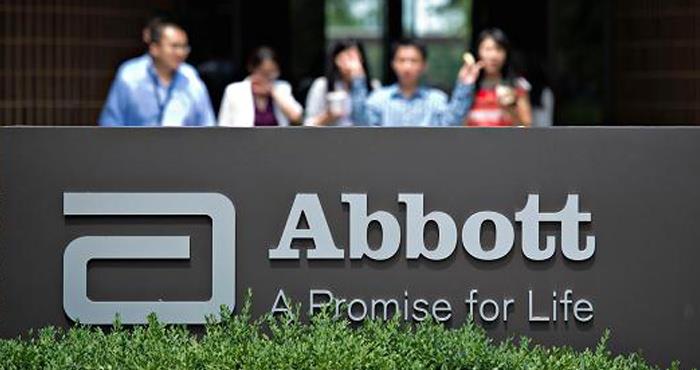 Glassdoor rating: 3.7
Established nearly 130 years ago, Abbott Laboratories is an American health-care company that sells generic drugs, medical devices, diagnostics and nutrition products to millions of people worldwide. Abbott Laboratory is known for developing the first HIV screening test in 1985. With over 1,000 reviews on Glassdoor, the company has scored highly in work/life balance and culture and values, with several employees describing a friendly and supportive working environment. Although opinions varied, the general consensus was that senior management was strong and there was much positive feedback regarding career opportunities. The company has been included on the Working Mother magazine's 100 Best Companies list for 14 consecutive years.
6. Amgen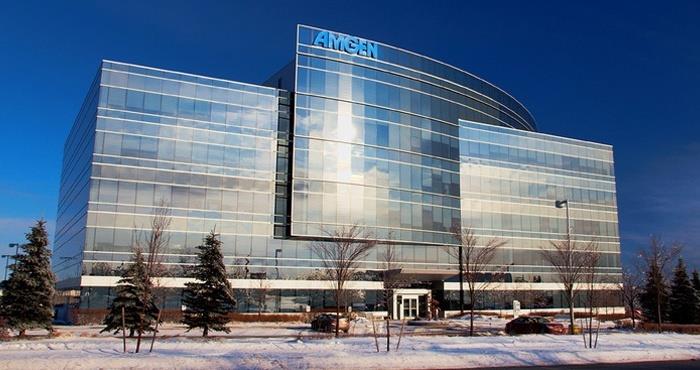 Glassdoor rating: 3.7
Amgen is an American biopharmaceutical company, headquartered in California. The company focuses on six therapeutic areas that include oncology/haematology, cardiovascular disease and neuroscience, and has a broad and varied pipeline driven by a deep passion for biologics. Amgen has featured on Business Outsider's 50 Best Employers in America in 2016, as well as Glassdoor's highest rated companies for vacation and time off. According to Glassdoor reviews, Amgen excels in areas of work/life balance and career opportunities, with several mentioning excellent training and development and the international opportunities on offer. Another common highlight is the chance to work with intelligent and skilled people in a pleasant, dynamic working environment.
5. Pfizer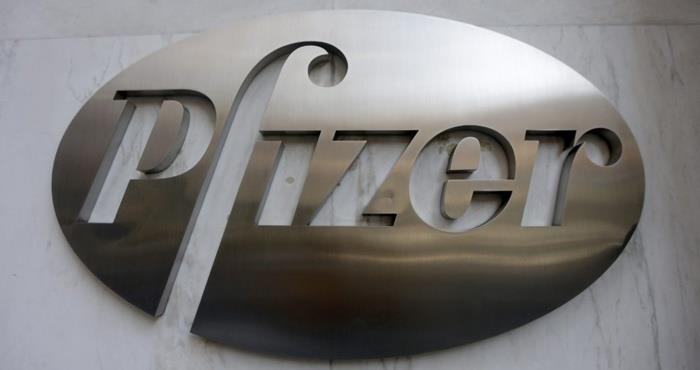 Glassdoor rating: 3.7
Another American biopharmaceutical giant, Pfizer, has earned its place as a global leader thanks to best-selling, world-renowned drugs such as Viagra and Lyrica. The company develops drugs for a broad range of therapeutic areas such as immunology and cardiology. With over 2,200 Glassdoor reviews, Pfizer has come out as a well-rounded employer, scoring well in each category. Particular praise was given in terms of work/life balance and company & benefits. Several Glassdoor reviews mentioned excellent international career opportunities and the option to undertake training and development.
4. Novartis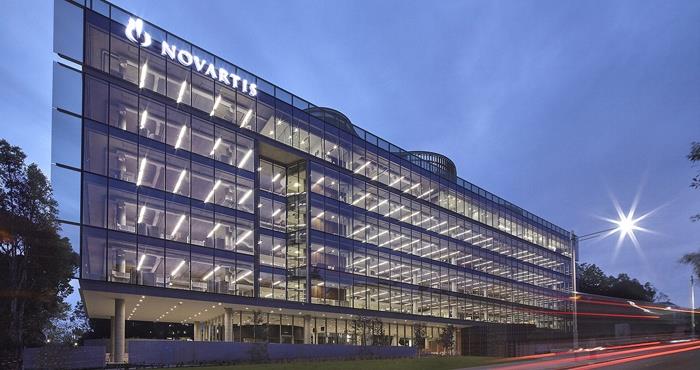 Glassdoor rating: 3.8
Winning a place on the 2017 Top Employers UK list compiled by the Top Employer's Institute, Novartis Pharmaceuticals is a well-established global leader in the life sciences industry. The company, based in Switzerland, specialises in many therapeutic areas including oncology, immunology, dermatology and cell and gene therapy. Scoring generally high in all areas, Glassdoor reviewers were particularly impressed with the company's career opportunities (tendency to hire from within first), culture & values and company & benefits. Some reviews focused on the dynamic, international working environment, while others praised Novartis' innovation and dedication to delivering.
3. Roche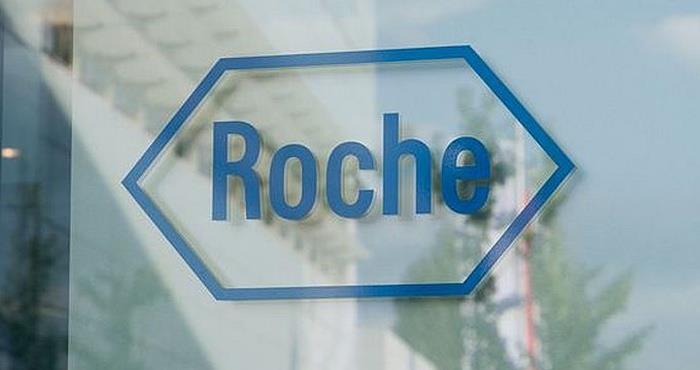 Glassdoor rating: 4.0
One of the largest pharmaceutical companies, Roche Pharmaceuticals is a Swiss company present in over 100 countries. Founded over 100 years ago, the company has grown to be a global leader in several disease areas including infectious diseases, immunology, and cardiovascular and metabolism. Roche comfortably makes it into the top 5, with 83% of employees willing to recommend Roche as an employer and 94% approving of the company's CEO, Severin Schwan. The reviews praise Roche for its excellent work/life balance and career opportunities, with several suggesting that there is good communication and networking with international colleagues. In 2017, Roche has been awarded Top Employer in several countries including the UK, Spain, Poland, France and Italy.
2. Eli Lilly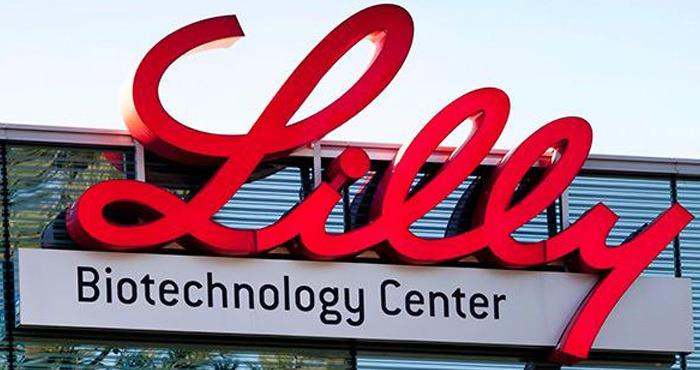 Glassdoor rating: 4.1
Founded 140 years ago in the USA, Eli Lilly is one of the biggest pharmaceutical companies in the world. The company is consistently ranked as an exceptional employer, receiving recognition in a wide range of employer awards including Top Companies for Executive Women, 10th in Company for Opportunity, 15th in Company for Mentoring and earning a place in Business Insider's Top 50 best companies to work for in America. According to over 1100 Glassdoor reviews, Eli Lilly is commended for its culture & values above all, as well as company & benefits and work/life balance.
1. Johnson & Johnson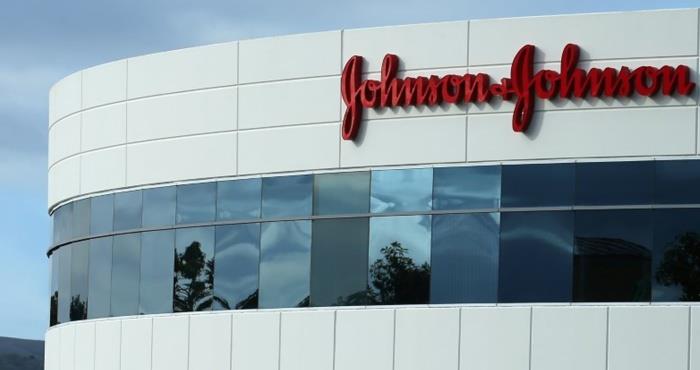 Glassdoor rating: 4.1
Johnson & Johnson take the crown as best pharmaceutical employer according to Glassdoor. The global pharma company was established in America in 1886 and has since become a steadfast household name thanks to its wealth of well-known consumer goods including Benadryl, Listerine and Neutrogena. Also ranking in Glassdoor's Best Places to Work in the US, J&J has over 3,000 employee reviews on the site, by and large celebrating the company for their culture & values, excellent career opportunities and stimulating working environment.
ProClinical is a pharmaceutical recruitment company that is dedicated to helping professionals to find their ideal position at many of the top pharmaceutical companies to work for. Upload your CV to kick start your new search.