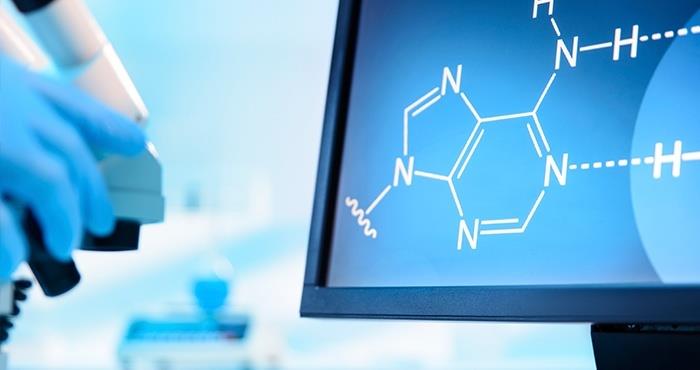 The recent FDA approval of the first biosimilar product in the United States was a significant step towards a future in which healthcare systems worldwide can provide greater life saving treatments to millions of people. But what exactly are biosimilars and why will they make such a difference to so many people?
Although there are already several marketed biosimilar products in Europe and Asia, Zarxio — a Novartis/Sandoz treatment for neutropenia (a common side-effect of chemotherapy) — is the first approved in the USA. A lack of regulatory pathways has kept biosimilars that are already deemed safe and effective in other developed countries from being available to American patients. The approval is a significant milestone towards the development of a competitive biosimilars market that can increase quality and market access.
What are biosimilars?
A biosimilar is a highly similar replica of an already clinically validated biological medicine. Biological medicines, or biologics, are based on biological processes that use a living system or organism to develop the therapy and can treat a range of serious conditions. Each biologic is specifically engineered to treat a specific type of molecule in the body with the aim of treating a disease. Innovative therapies are already benefiting patients who have illnesses including rheumatoid arthritis, psoriasis, breast cancer, and Crohn's disease.
Because biologics are far more intricate and expensive to make than regular medicines, patients and/or healthcare organisations are often unable to afford them. Just like generic drugs, which compete with chemical-based medicines that previously enjoyed market exclusivity, biosimilars compete with brand-name medicines once their patents have expired.
Approximately a third of all current pharmaceutical industry research and development is spent on biologics. Furthermore, the industry expects that by 2016, ten of the top 20 bestselling drugs globally will be biologics.
The difference between biosimilars and generics
Follow-on manufacturers of biosimilars do not have access to the originator's molecular clone and original cell bank, so they can not produce an identical biological product, only a highly similar copy based on the commercialised innovator product. Biosimilars cannot be considered 'generic' equivalents of innovator products since they are not necessarily clinically interchangeable because the clinical performance of biological drugs is highly dependent on the method of production and purification. Verification of similarity or comparability of a biosimilar with an innovator product therefore requires much more than demonstrating bioequivalence, which is sufficient for conventional generic drugs. The difference between biosimilars and generics means that the regulatory system for chemical-based drugs is not applicable to the biologics market, and new legislation was signed into law in the USA by President Obama in 2010 to provide a new biosimilar pathway for the approval of large molecule (biologic) drugs.
In order to be approved by regulators in Europe and the USA a biosimilar must be so similar to the original that it is statistically identical in terms of its safety profile, ability to treat the disease and its overall quality — the things that matter most to doctors and patients.
How will biosimilars make a difference in the future?
Many experts believe that biosimilars are essential to the future of healthcare because they lead to greater competition and innovation in the market, causing prices to drop and allowing greater access to the medication for patients — wherever in the world they may be. In the European Union, where biosimilars already compete with biologics, biosimilars typically sell at a 30% less than branded biologic medicines.
In a competitive biosimilars market, pharmaceutical companies are able to leverage the learnings gained from the original biologics drug and create therapeutically superior products — referred to as biobetters or biosuperiors. Patients will therefore have better access to better drugs.
Want to work in biosimilars? Proclinical are currently hiring for various biosimilars jobs, including positions in sales, market access and regulatory affairs. Apply for jobs online or simply upload your CV to our candidate database.