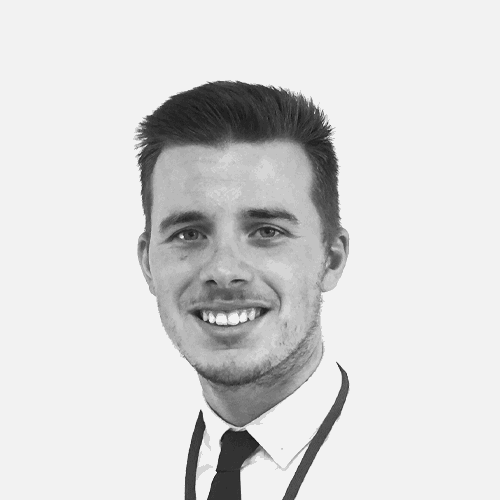 Send me your CV
Send me your job spec
Bio
Peter is an Associate Consultant in Proclinical's London Head Office. Peter specialises in placements within Medical Devices companies, primarily working on roles within the commercial sector of the industry. Peter is committed to finding candidates positions that meet their skill sets and provide long term opportunities, offering excellent cultural fit and continued career development.
Peter's previous experience includes 2 years within Human Resources, including a 3-month placement at Sysmex UK where he had hands on experience assisting the UK team with their recruitment process and assessment days. He graduated from the University of Kent in July 2017 and has consolidated his skills to enable him to identify niche profiles and provide reliable support across the industry.
My jobs
Salary:
Highly Competitive
Location:
Birmingham, England
Description
An established and cutting-edge company in the medical devices industry is currently recruiting a Regional Critical Care Sales Specialist.
Salary:
Highly Competitive
Location:
Aachen, Germany
Description
An international and cutting-edge company, in the medical devices industry, is currently recruiting a Clinical Support Specialist.

Career advice
From CV and interview tips to career guidance from our expert consultants
Get career advice