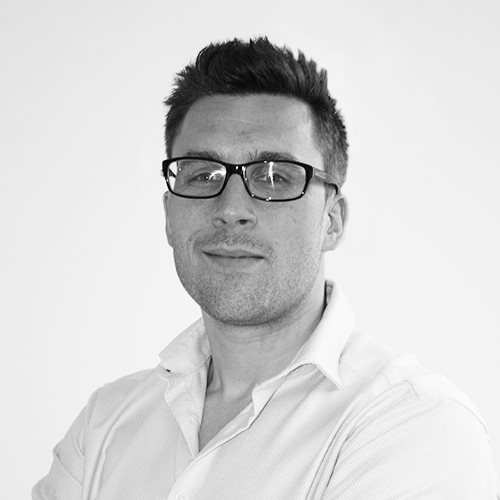 Senior Learning and Development Consultant - EMEA
Send me your CV
Send me your job spec
Bio
After deciding to close his insurance business at the age of 27 to pursue a career in what he was most passionate about - developing others - Nick's aim was to become an L&D specialist. He was drawn to the challenging nature of the recruitment industry and the idea that we to need to understand and sell to emotions (instead of something as miserable as life insurance!)
Nick joined a large finance recruitment firm where he was thrown into the deep end with no clients or candidates (and limited training) so had to learn very quickly. After doing well there and learning a great deal Nick finally got his first L&D role in a Tech recruitment firm, where he began studying and testing how we learn most effectively. This led him to radically improving their content and how the function worked.
Now Nick is at Proclinical to work with and develop juniors through to managers on how to be the best recruiters and leaders they can be.
"I am still constantly striving to improve myself, others and content as I believe you should never settle with your development."



Career advice
From CV and interview tips to career guidance from our expert consultants
Get career advice