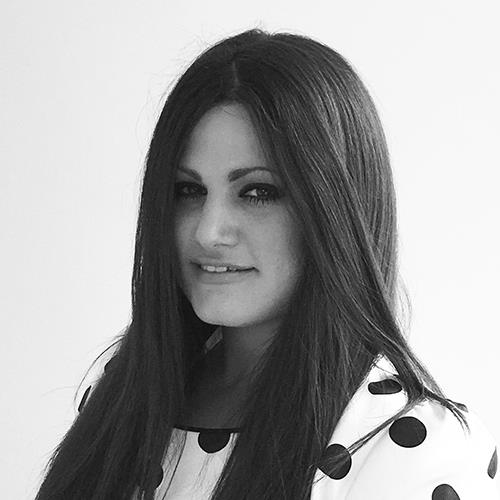 Send me your CV
Send me your job spec
Bio
Focusing on the Commercial market (in addition to Market Access, Pricing, and Reimbursement), Jessica is currently working with a number of the industry's leading pharmaceutical, biotechnology and medical devices companies. This also extends to assisting consultancies and agencies to source the best talent. Jessica has worked for over 2 years as a recruiter within the medical technology space but also has experience within pharma and biotech.
Jess speaks 4 languages fluently which helps her to connect on a deeper level with candidates and clients across the EMEA region. She's known for her direct, open and honest approach and always strives to make both parties happy with the process. Jess loves dancing to salsa music, eating sushi and going on holidays!
My jobs
Salary:
Highly Competitive
Description
A leading biotechnology company that specialises in RNAi therapeutics is advertising a vacancy for a Key Account Manager position based in their office in France.
Salary:
Highly Competitive
Location:
Pesaro e Urbino (province), Italy
Description
Business Developer -Biotech Pharma & Lifesciences
Salary:
Highly Competitive
Description
Proclinical is currently working with a biotechnology company that is seeking a Cell Culture Sales Representative to be based in Paris on a permanent basis.

Career advice
From CV and interview tips to career guidance from our expert consultants
Get career advice