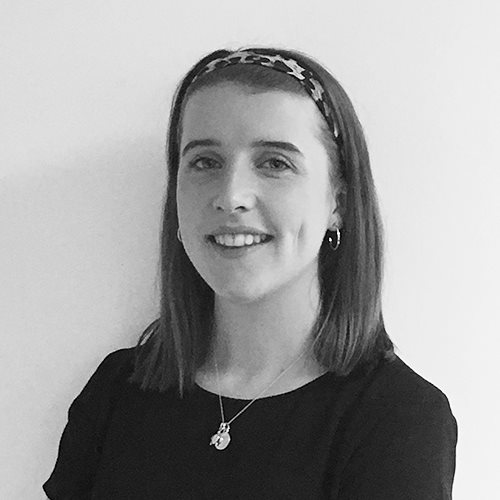 Send me your CV
Send me your job spec
Bio
Flora is a Resourcer at ProClinical, focusing on the HEOR and Market Access markets across Europe. Flora has a background in Biological Sciences and a keen interest in the pharmaceutical industry.
My jobs
Salary:
Highly Competitive
Description
A globally renowned scientific research facility is seeking to recruit a Technical Sales Specialist - Reproductive Health to their team based in the UK
Salary:
£0.00 - £70000.00 per annum
Location:
Basingstoke, Hampshire
Description
A historic pharmaceutical company is seeking to recruit a RWE Affiliate Scientist.
Salary:
£0.00 - £40000.00 per annum
Description
A global biopharmaceutical company with an impressive track record of success with developing and commercialising important therapies is currently seeking to recruit a Medical Assistant.
Salary:
£0.00 - £40000.00 per annum
Location:
Slough, Berkshire
Description
ProClinical has an exciting opportunity for a Marketing Coordinator

Career advice
From CV and interview tips to career guidance from our expert consultants
Get career advice