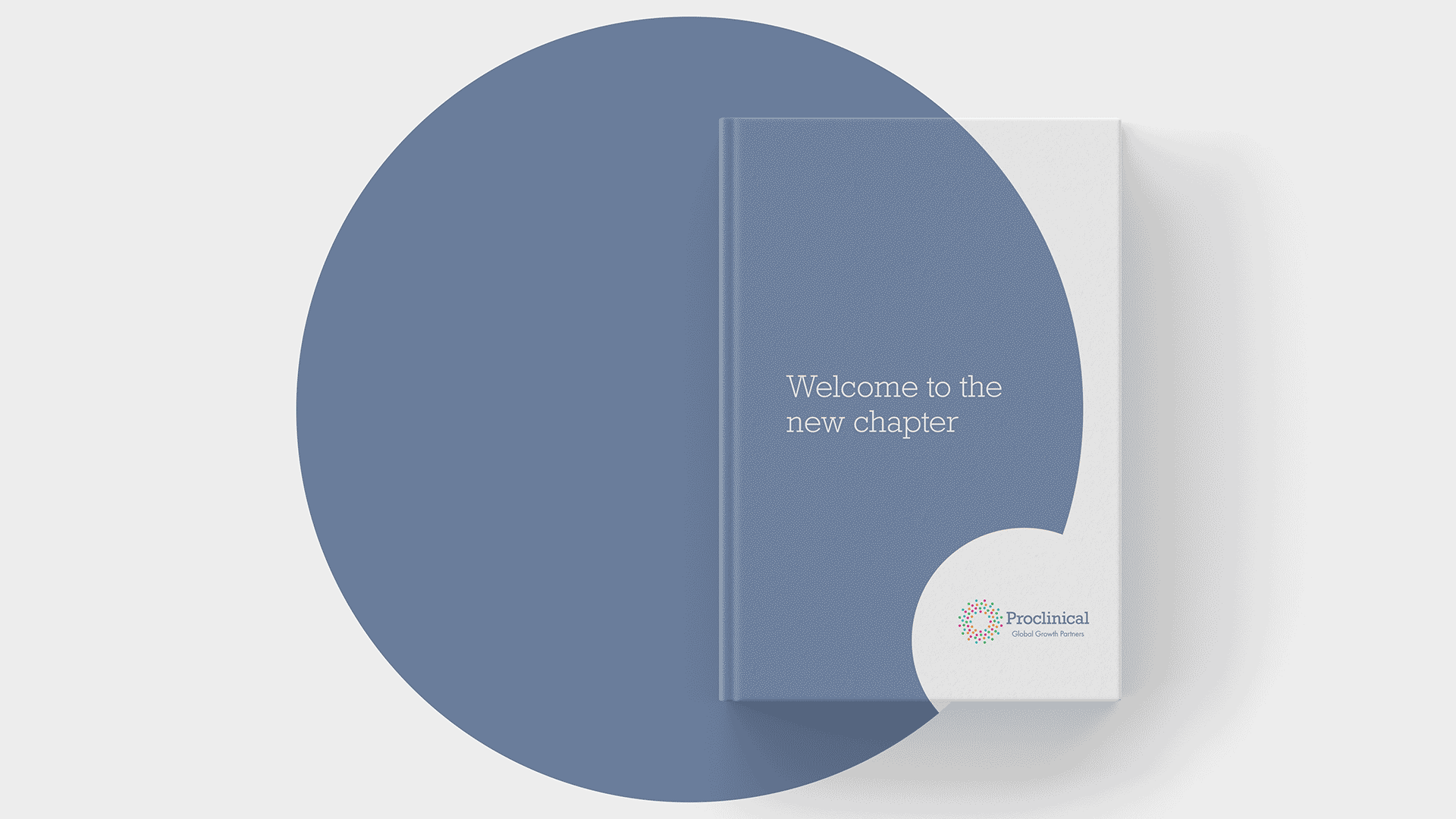 How did we get here?
As a company we have undergone a huge amount of change over recent years - from expanding into the farthest corners of the globe to continuously adapting and evolving to better serve our partners in the life science industry. As we continued to increase and enhance the services we offered, we gave our proposition and purpose a boost of energy to reflect the exciting journey we've been on.
This led us to rejuvenate our brand identity and create a fresh, colourful new look and feel! We've got big plans for the future, so our new brand gives us the space we need to keep growing.
Creating Proclinical's new brand was a truly enlightening process. It prompted us to reassess our core identity and ultimately what drives us to work hard every day. We needed to find a way to communicate the values that define us as a leading staffing and consulting company in the industry.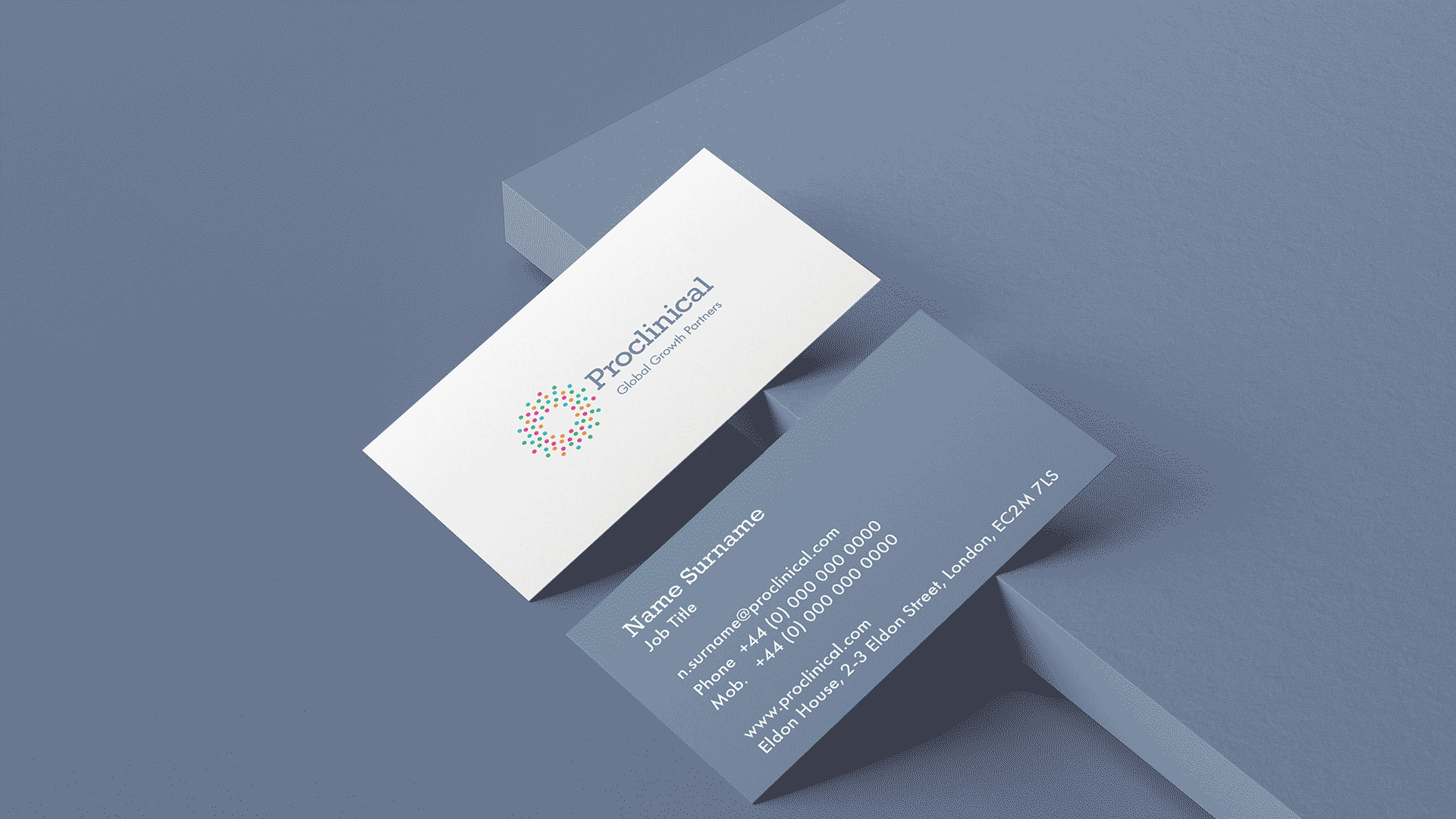 What's different?
Our logo
One of the biggest changes we made was deciding to part ways with the capital 'C' in ProClinical, which now reads simply as Proclinical. This was a much needed adjustment to take emphasis off the word 'clinical' which represents only a small part of the industries and fields we work within, and makes the company name read more naturally as one single word.
The icon has changed significantly, saying goodbye to the signature pill - which no longer represented the diverse range of life science companies we work with - in favour of a colourful explosion of circles. These visuals reflect our position as enablers: it mimics how our solutions are a point of impact within our partners' business, which expands outwards like a ripple effect throughout the industry.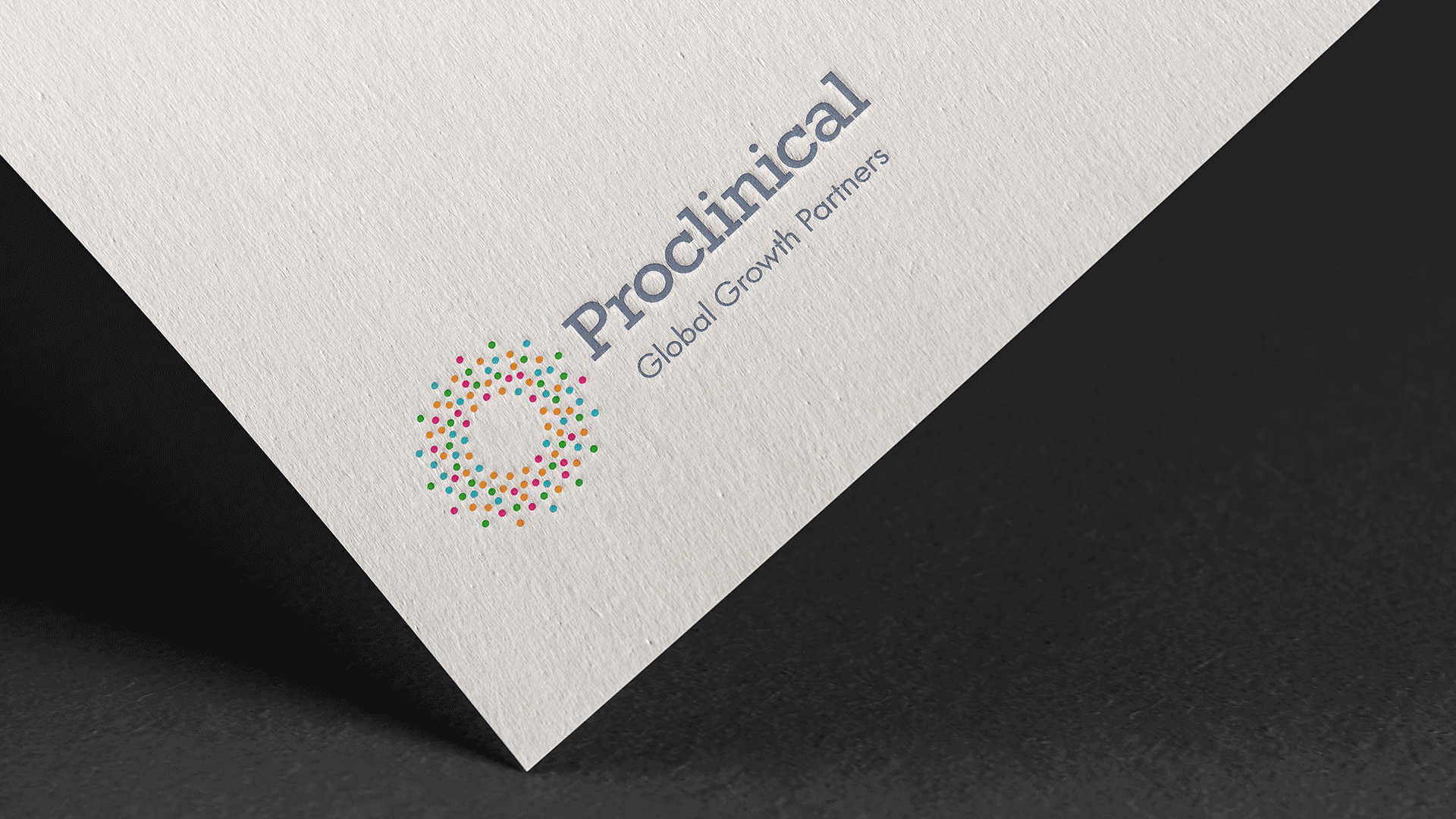 Our core proposition and purpose

We looked deep and asked some tough questions of ourselves as we set out to redefine our reason to exist beyond making a profit - our purpose - and our unique offer to our customers - our proposition.
Proposition: Global Growth Partners - We deliver on every stage of the life science process to help you grow faster.
Purpose: To help good life science partners grow.
Most of all, our core proposition and purpose had to evolve to fully represent our entire offering under one brand structure. It was also important to maintain a consistent message about who we are and what we do.
Our use of the word good to describe the people we work with is deliberate. It describes our ethical commitment to be selective about partnering with companies who we consider to be good employers, with good products and a good reputation.
Partners
Partnership embodies how we like to work – by focusing on the long-term. We create collaborative, long-lasting relationships based on expertise and mutual understanding so that we can continue to support their growth over time.
Grow
Growth is at the centre of what we do - we help job-seekers and life science companies progress, expand and improve so they can work more efficiently and achieve more for patients worldwide.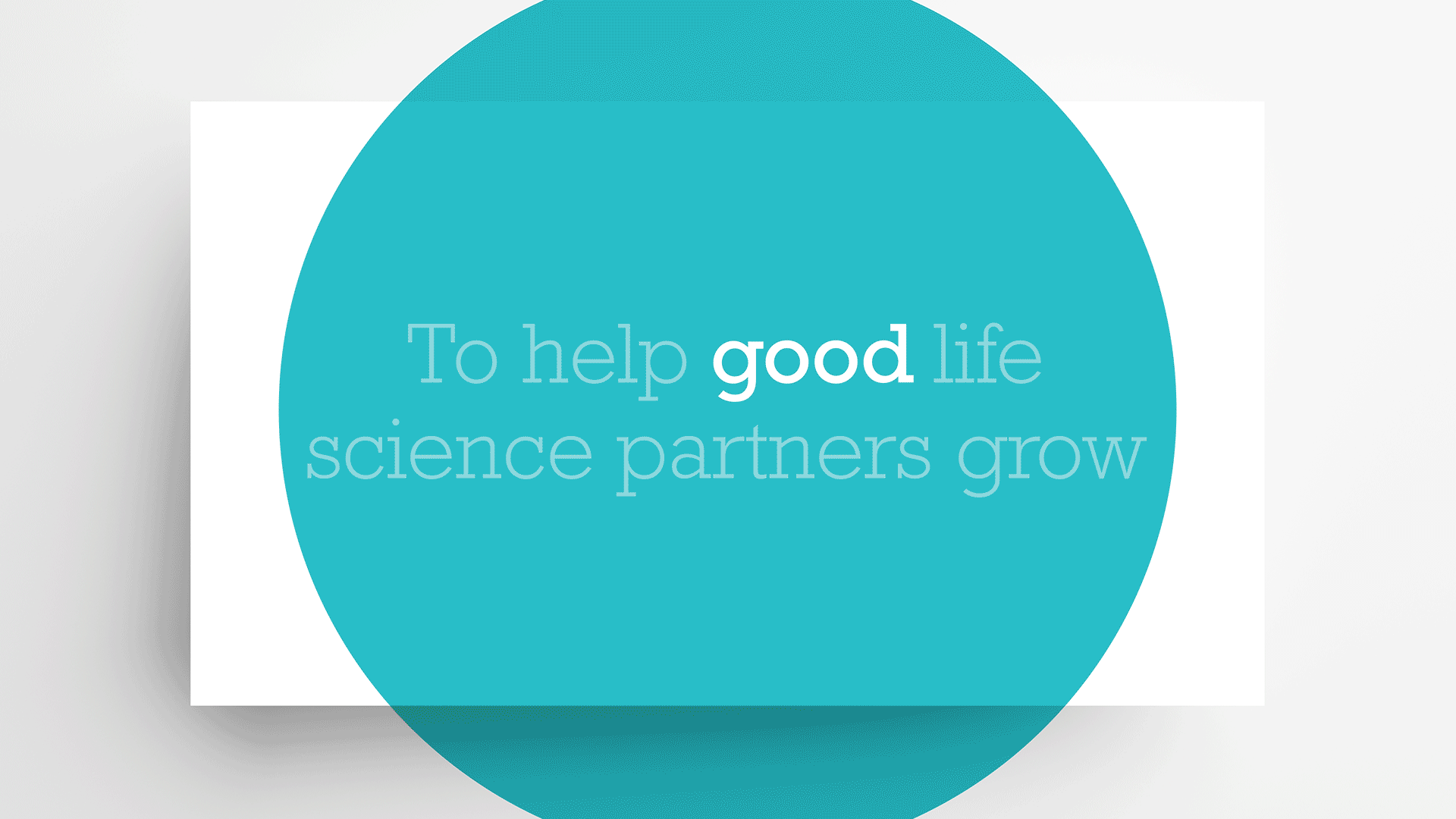 Our values
Delivery, Knowledge and Trust are still at the heart of our values, but we've delved deeper.
Long-term partners
We believe in creating partnerships, long-term relationships built on integrity and trust. Set-up to collaborate from the get-go, we do what's right not what's easy – always putting our clients' and candidates' best interests first.
Tireless experts
We're life science experts – it's our sole focus – but we don't rest on our laurels. We stay at the top of our game. Always learning, always hungry to perform better and find new ways to achieve more for our clients and candidates.

Promises delivered
True to our word, we do what we say, on time and to the highest quality. ​We tackle challenges head-on, solving problems and adding value at every stage, to deliver solutions that fuel growth and change lives.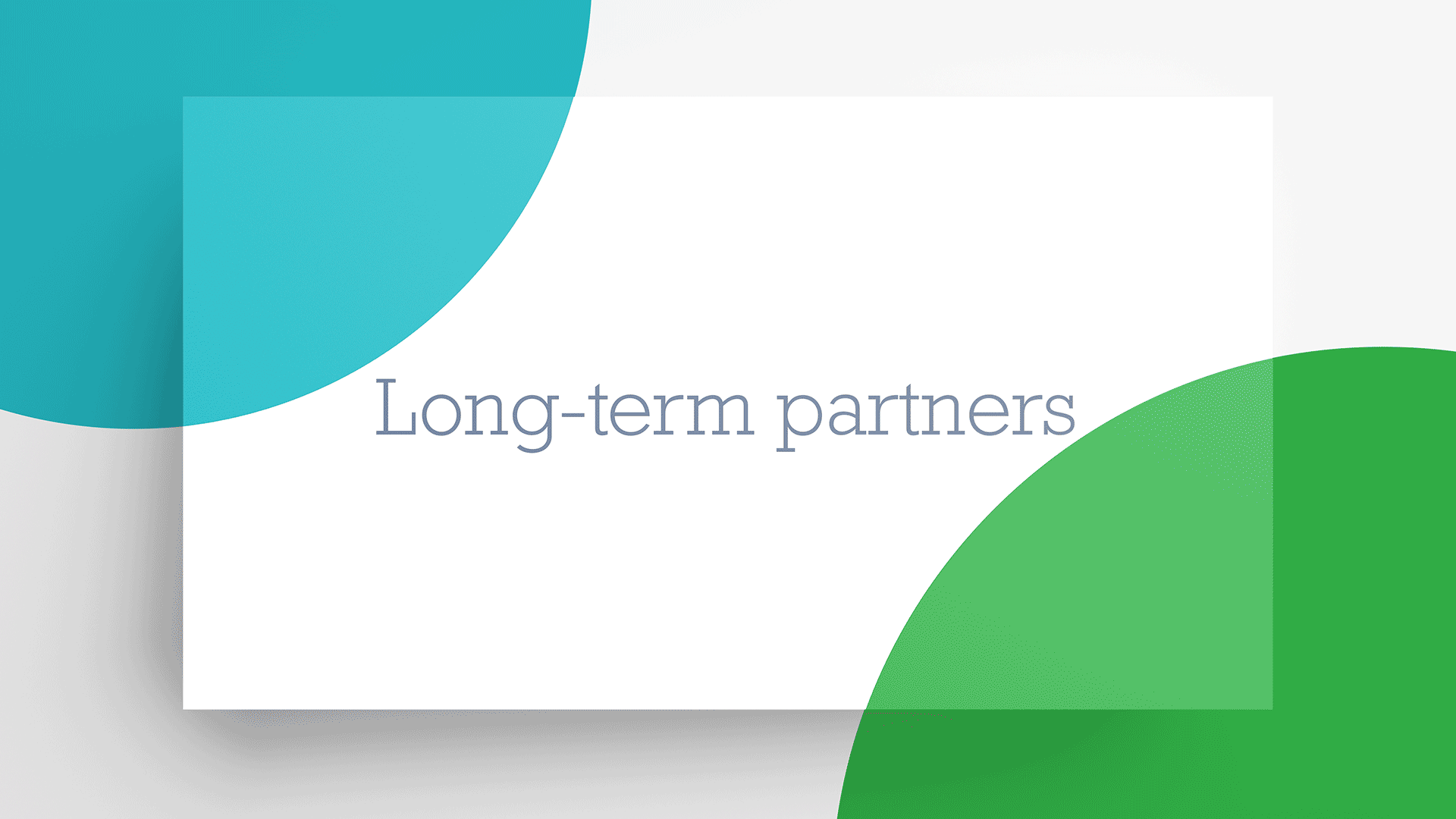 Introducing our new suite of services...

Proclinical Group

This is the over-arching brand that connects our multiple service lines together with one, cohesive message: we help fuel the growth of the life sciences industry globally by enabling good companies to work more efficiently, so they can continue innovating and changing lives.
Proclinical Staffing
Our most established brand is Proclinical Staffing, where we help our life science partners grow by discovering specialist talent to fuel their innovation. Using our industry knowledge and global networks of highly skilled professionals, we help companies with permanent and contract vacancies across life sciences.
Proclinical Executive
Proclinical Executive identifies our partners' future leaders. We combine expert industry knowledge and deep search techniques to help companies find high-impact individuals that create real value. The type of retained searches we help our clients with include highly-specialised and niche positions as well as VPs, Directors and C-Suite professionals.
Proclinical Consulting
At Proclinical Consulting, we offer tailored end-to-end strategic, operational and commercial guidance. By helping our partners develop, register and launch life science products, we enable them to work more efficiently and bring their innovative medicines to patients much faster. We do this by blending our knowledge of the whole product life cycle with an extensive global network of specialist and expert professionals.
Proclinical Engage
At Proclinical Engage we support our life science partners as they grow their teams and expand into new territories. To ensure their continued, long-term growth, we offer a range of solutions including RPO and MSP to help implement complementary processes that are built to last.