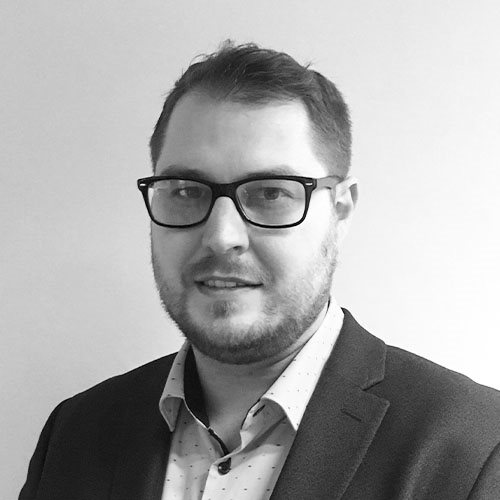 Send me your CV
Send me your job spec
Bio
Niklas is a Consultant within the Commercial and Regulatory Affairs team who specialises in the German market. He aims to find the perfect candidate for the client and the perfect role for the candidate - to make dreams come true.

Niklas studied Economics with a focus on Human Relationships. Before studying, he worked as auctioneer and managed a pawn shop. Outside of work, Niklas likes sports, movies and listening to music.
My jobs
Salary:
Highly Competitive
Description
ProClinical is advertising a vacancy for an Office Coordinator position with a leading biotechnology company that specialises in RNAi therapeutics.
Salary:
Highly Competitive
Location:
München (81249), Bayern
Description
ProClinical is partnering with a global biopharmaceutical company
Salary:
€0.00 - €60000.00 per annum
Description
ProClinical is excited to announce that new job opportunity has arisen for an Office Manager position to join an international biopharmaceutical company.

Career advice
From CV and interview tips to career guidance from our expert consultants
Get career advice