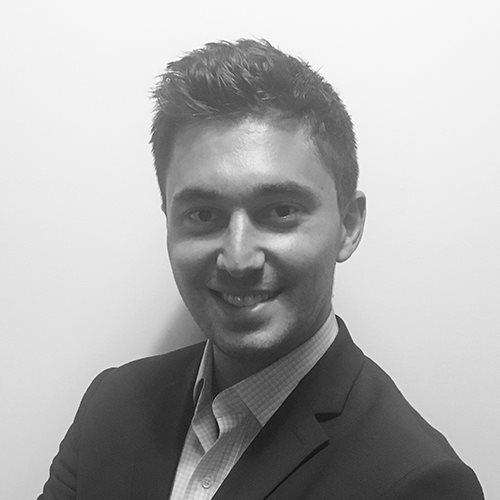 Send me your CV
Send me your job spec
Bio
Miles is a Senior Recruitment Consultant who specialises in the Clinical Research market. Miles has the ability to establish long term relationships with candidates, understand their experience and motivations, and keep them aware of opportunities that are in line with their expectations and criteria. With clients, he is capable of working with Hiring Managers and HR to determine critical needs within their business.
Miles entered the Executive Search industry after receiving his Bachelor of Science in Business Administration from Southern New Hampshire University in 2015. With a background in Medical & Clinical Development, Miles has provided complex search solutions to Biotech, Biopharmaceutical and Large Pharma companies and high-level professionals across the United States.
Miles is New Englander who enjoys long winters and skiing up north, golfing in the summer, and living in the city of Boston. Miles also enjoys traveling and taking the occasional long weekend to visit friends and family.

Career advice
From CV and interview tips to career guidance from our expert consultants
Get career advice