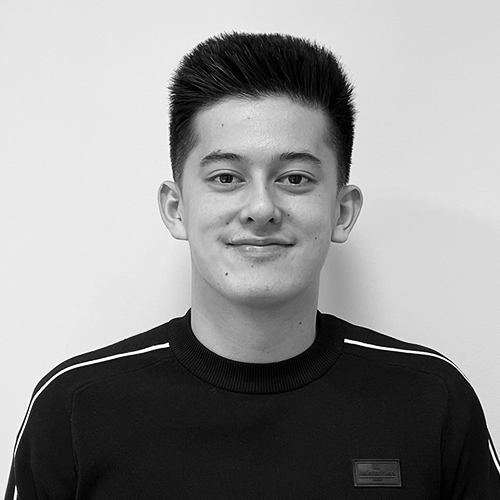 Proclinical Staffing team
Bio
Max joined Proclinical Staffing in 2022. Specialising in the US market, Max delivers both interim and permanent recruitment solutions for Medical Devices and Digital Health Software Engineering.
After receiving his Bachelor of Arts in Business from the University of York 2021, Max entered the Life Sciences Recruitment Sphere. From here, he has gained extensive experience in providing efficient and concise search solutions to life sciences companies of all sizes.
Max is passionate about people and making the process of finding a new opportunity as smooth as possible, both on the candidate and client sides.

Career advice
From CV and interview tips to career guidance from our expert consultants
Get career advice