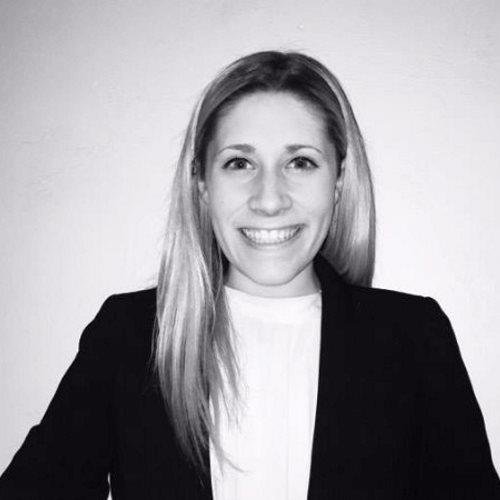 Send me your CV
Send me your job spec
Bio
Mary and is a Recruitment Consultant working at Proclinical's Philadelphia office. She specializes in supplying her leading business partners with top Clinical and Scientific talent across the United States. She has worked to connect incredible candidates and clients and with over 50 successful placements made, she hopes to improve further in the coming year. After completing her third successful Grand Canyon hike and first half marathon this year, Mary is always looking forward to the next adventure!
My jobs
Salary:
Highly Competitive Salary
Location:
Chicago, Illinois
Description
Proclinical is currently seeking a Clinical Research Associate for a cancer research group located in the greater Chicago area.
Salary:
Highly Competitive
Location:
Philadelphia, Pennsylvania
Description
A leading biotechnology research organization is seeking to recruit a Clinical Development Director.

Career advice
From CV and interview tips to career guidance from our expert consultants
Get career advice