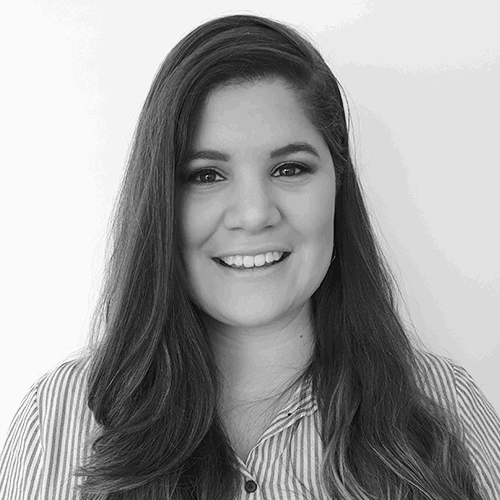 Proclinical Staffing team
Bio
Christine joined Proclinical Staffing in 2021. Specialising in identifying opportunities for digital and product specialists for pharmaceutical and medical devices businesses. After receiving her Master of Science in Physics from the University of Stellenbosch in 2020, Christine entered the executive search industry. With a background in research and data analytics, Christine has extensive experience in providing complex search solutions.
Christine's first language is English, she is also fluent in Afrikaans and has a basic understanding of German and Italian. Christine is passionate about learning new skills and building long-standing relationships with life sciences professionals and businesses.
My jobs
Salary
Up to Swiss Franc1 per hour
Location:
Boudry, Switzerland
Proclinical are recruiting for an SAP Training Lead to join a pharmaceutical organisation. This role is on a contract basis and is located in Boudry.
Salary
Highly Competitive
Proclinical are seeking a System Administrator for permanent position for a global medical company.

Career advice
From CV and interview tips to career guidance from our expert consultants
Get career advice