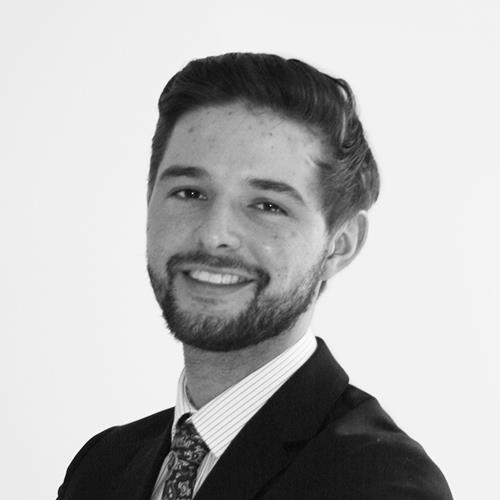 Send me your CV
Send me your job spec
Bio
Carl is is part of the Health Economics team at Proclinical, focusing on the HEOR & Market Access market.. Carl assists market access and HEOR professionals to secure new roles with pharmaceutical companies, consultancies, CRO's and medical device companies across Europe. He introduces his clients to the best market access talent possible and suggests ways that will help build and strength their teams.
His placements range from Manager to Senior director with mid-sized to leading companies.

Carl chose not to attend university to obtain a life science degree. Instead, he studied plumbing at college and was also in a band. Neither took off.
My jobs
Salary:
Up to £80000.00 per annum
Location:
City of London, England
Description
A leading pharmaceutical company is currently looking to hire a Market Access Lead to be based at their City of London office.
Salary:
Highly Competitive
Location:
Maidenhead, England
Description
An internationally known biotechnology company has an opening for a Manager Market Access job at their Berkshire office.
Salary:
Highly Competitive
Location:
Vienna, Austria
Description
A top 10 global pharmaceutical company is currently recruiting a Market Access Manager.

Career advice
From CV and interview tips to career guidance from our expert consultants
Get career advice