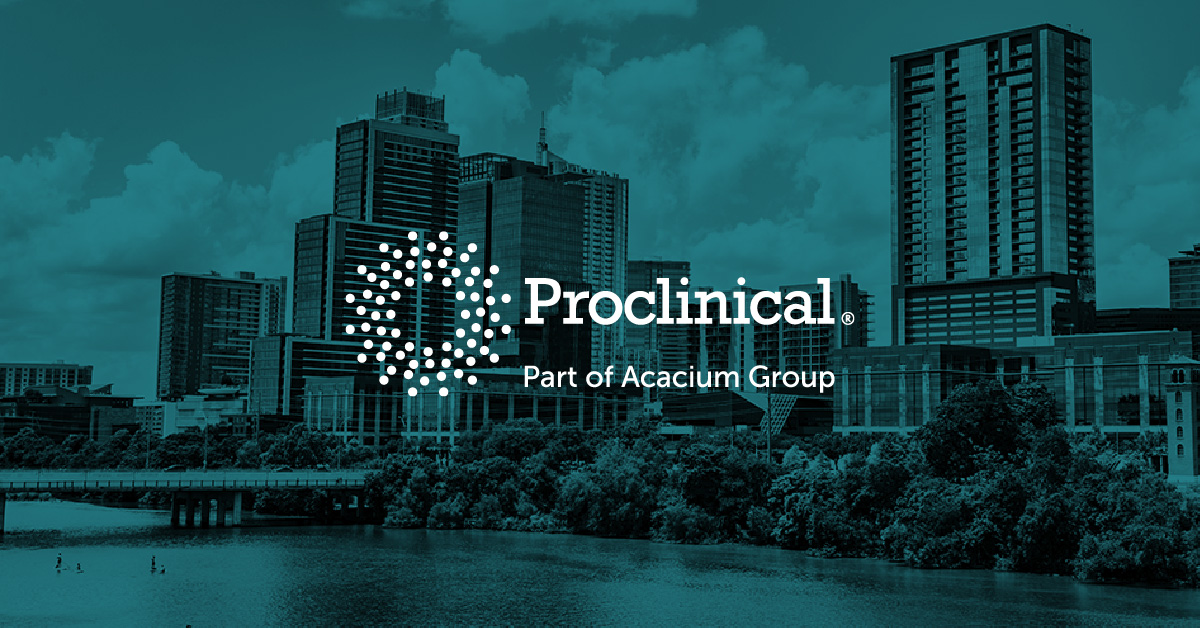 1st August 2022
Proclinical, a global leader in life sciences recruitment, has announced the opening of another new territory, Austin, Texas. The expansion demonstrates the company's strong commitment to growth in North America and globally and will allow the team to support the 240 life sciences companies set up in the Austin region, with a workforce of nearly 15,000 (Austin Chamber).  
Since first entering the US in 2016, UK-founded Proclinical has established bases in seven American life sciences hubs, including New York, Boston, Philadelphia, San Diego, Los Angeles, and San Francisco. The capital of Texas, Austin is strategically placed between the east and west coasts and has America's fastest growing life sciences employment rate, up by 16.1% compared to 4.2% nationwide (Austin Business Journal, 2020). Powered by its tech-oriented workforce, investment opportunities, a business-friendly environment, and world-renowned universities and research institutes; biotechnology start-ups, large pharma companies, and tech giants are all putting down roots in the city, creating a healthy life sciences ecosystem. 
Proclinical's Associate Director, Eric White, who will be heading up the new Austin base said, "In the last decade Austin, Texas, has been establishing itself as a technology hotspot and a life sciences hub. The City has attracted some of the biggest names in pharma and biotechnology including Syneos Health, Thermo Fisher Scientific, and XBiotech, and is also home to a growing cluster of innovative start-ups. We are pleased to be ideally situated in the center of the City, between 6th and 7th Street, giving us the ideal base to work and collaborate closely with our partners to help them grow sustainably."
Proclinical's CEO, Paul Strouts commented, "With the rapidly expanding biotechnology market continuing to gain momentum in Austin and the state of Texas, we are delighted to be able to support our existing partners and work with new companies there. Our US business continues to grow from strength to strength and demand for specialized life sciences talent is ever increasing, so we remain committed to expanding our reach and continuously looking for areas to further grow into."
About Proclinical
Proclinical is a global provider of tailored workforce solutions exclusively within the life sciences industry. We help individuals, teams, and whole organizations grow so they can innovate life-saving and life-changing therapies and technologies and get them into the hands of more patients around the world faster.
Contact us at the new Austin office on +1 512 410 1169