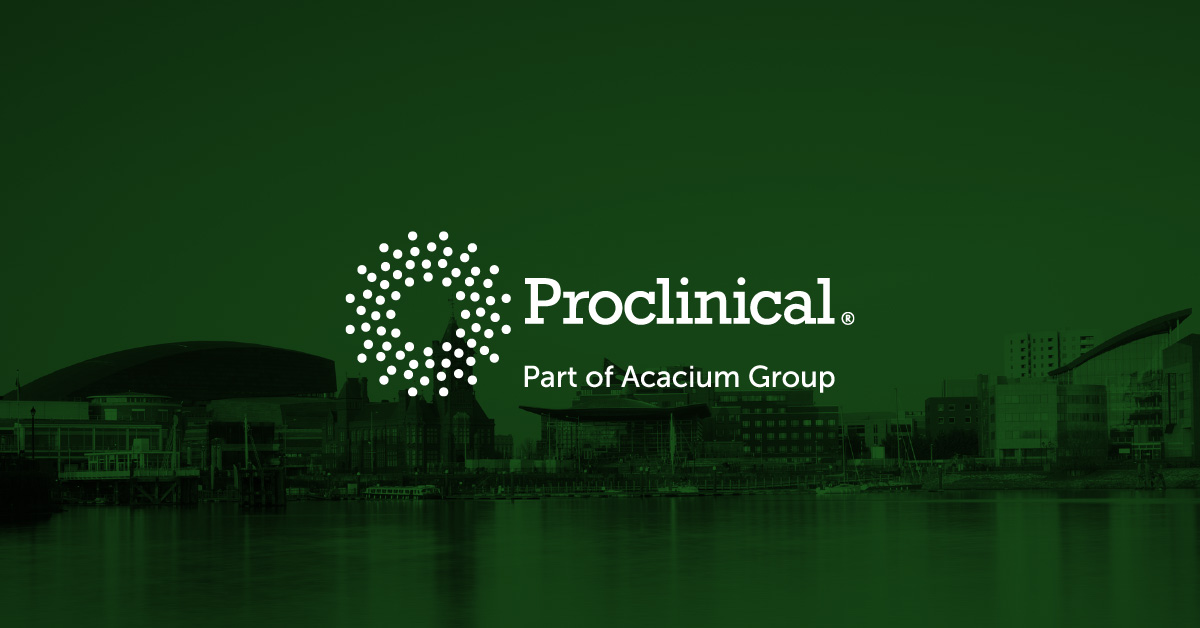 7th June 2022
Global life science recruitment specialist, Proclinical, announced the opening of a new office in Cardiff, UK, this week – further adding to its rapidly growing network of offices around the world. The move reinforces the London-based staffing firm's confidence in the strength of the UK life sciences industry and its ongoing collaboration with Europe and the rest of the world.
Solely focussed on the life sciences industry, Proclinical helps organisations grow by delivering workforce solutions and hiring for highly specialist roles. By launching an office in Cardiff, they plan to service a growing number of pharma and medical technology companies expanding into Wales, attracted by the advanced technological infrastructure, a supportive government, and exclusive opportunities for collaboration. According to Trade and Invest Wales, the country's life sciences industry employs over 12,000 professionals across over 360 companies with an approximate turnover of £2bn every year. The new Cardiff office will mean the company have a presence at either end of the M4 corridor, which runs from London to South Wales and is sometimes described as the UK's Silicon Valley, bringing them closer to the numerous medical technology companies located in industrial towns like Swindon, Bristol and Swansea.
Heading up Proclinical's office in Cardiff is Director of Global Quality Assurance, Joshua Godden who said, "Cardiff is becoming an up-and-coming hub for life science companies, particularly for pharma manufacturing businesses and medtech organisations. We are delighted to be in the heart of the City in Central Square, which is home to many exciting start-ups, giving us a great base for collaborating with our life science partners."
Proclinical CEO, Paul Strouts, commented, "Our new office in Cardiff gives us an enhanced presence in the UK, allowing us to work even closer with our partners there to help them to source the people they need. As a business, we remain committed to our ambitious growth plan and we look forward to further expanding our geographical footprint with more new offices in the near future."
This new office follows a successful period of growth for Proclinical, after the company recently announced they would be opening their doors in Brussels, Belgium at the start of 2022.
About Proclinical
Proclinical is a global provider of tailored workforce solutions exclusively within the life sciences industry. We help individuals, teams, and whole organizations grow so they can innovate life-saving and life-changing therapies and technologies and get them into the hands of more patients around the world faster.
Contact us at the new Cardiff office on 020 3854 0101.