Similar posts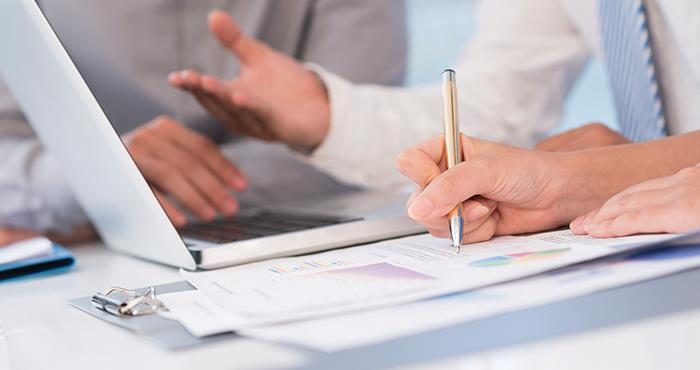 CTA - IB coordination and Regulatory Intelligence
ProClinical is advertising a vacancy for a CTA - IB Coordination and Regulatory Intelligence position with major biotechnology company. With an extensive pipeline and commercial portfolio in oncology and immunology, this organisation is offering an exciting opportunity to join their team in Uxbridge. The successful applicant will have the chance to marry their expertise to an internationally renowned company and support their innovative impact on the healthcare field.
Job Responsibilities:
Creating a European regulatory intelligence platform and keeping the platform up to date.
Building regulatory dossiers and maintaining existing CTAs.
Delivering and publishing efficient dossier submissions.
Skills and Requirements:
A degree in a relevant field.
Demonstrable understanding of the CTA framework in Europe.
Demonstrable multitasking, project management, and execution skills.
Good interpersonal skills, including communication, presentation, persuasion, and influence.
Good organisational skills, including efficiency, punctuality, and collaboration in a team environment.
Proficiency with computer skills, such as MS Office.
To Apply:
Please click on the Apply button. Please include a short note outlining why you are interested in the role and why you think you are suitable.
In case you have difficulty in applying or if you have any questions, please contact Peter Duvall at +44 203 078 9542 or upload your CV on our website - www.proclinical.com.
A full job description is available on request.
ProClinical is a specialist employment agency and recruitment business, providing job opportunities within major pharmaceutical, biopharmaceutical, biotechnology and medical device companies.
#LI-116788626_PD1
Related jobs
Salary:
Highly Competitive Salary
Location:
San Francisco, California
At ProClinical, we are seeking an talented individual to fill the role of Associate Director - RIM, based in San Francisco, CA.
Salary:
Highly Competitive
Location:
Uxbridge, Middlesex
ProClinical is advertising a vacancy for a Regulatory Executive Senior position