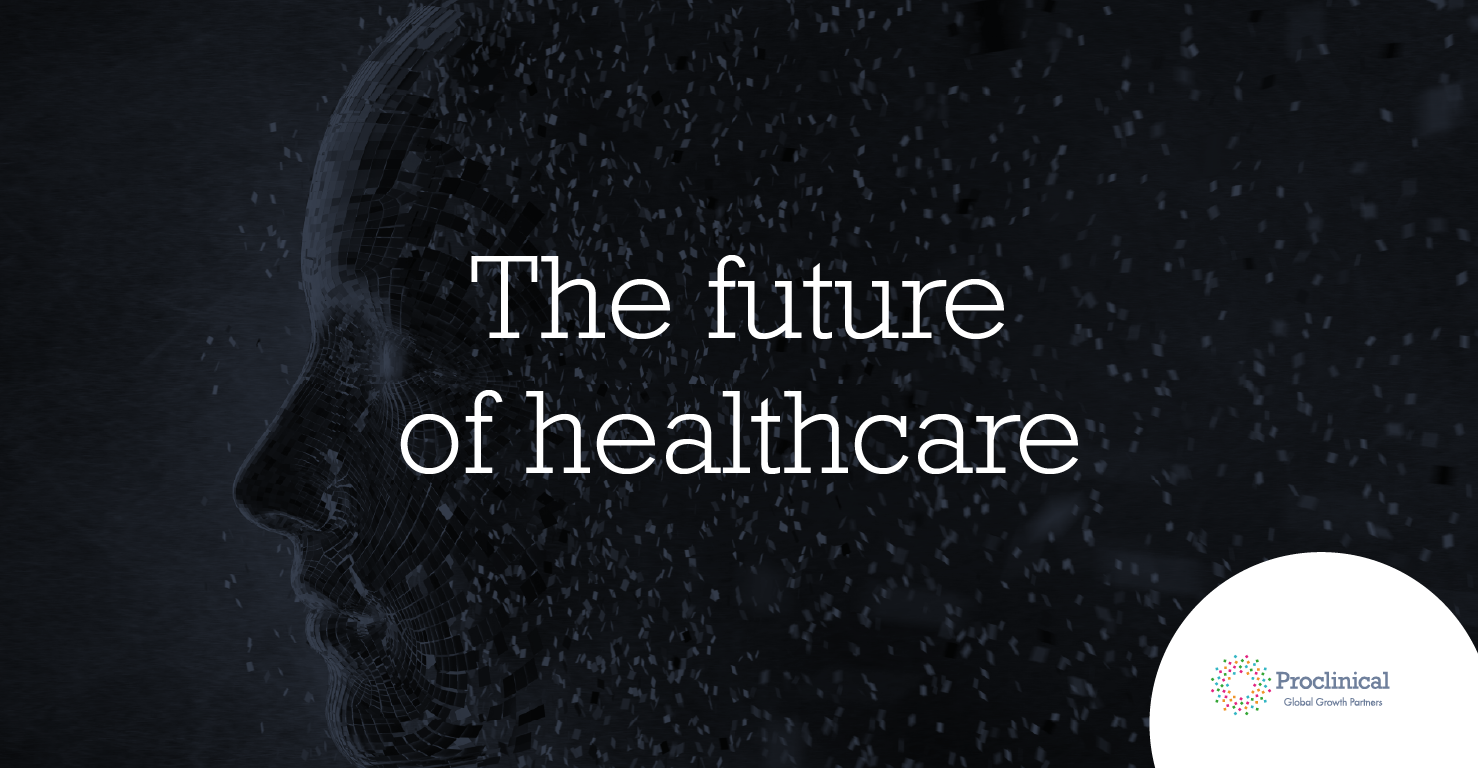 Watch the recordings from our live webinars on the future of healthcare series.
Each session featured an exclusive panel of industry thought leaders providing their unique insight and answering questions on the opportunities and challenges ahead.
THE FUTURE OF TELEHEALTH
August 19th 2020
In the first part of our digital health webinar series, our exclusive guest panel discussed the future of telehealth, and how innovations in this field are helping to improve health and wellbeing at home.
We were joined by:
Chad Adams – Chief Executive Officer at Medic.life
Troy Barring –Former Board Member at Pressao
Brit Gould – Vice President, Product Marketing at Eko
THE FUTURE OF TELEMEDICINE
September 9th 2020
Our series continued with experts in the field of medical technology discussing how the future of hospitals and patient care will be shaped by the exciting innovations on the horizon.
Our special guests were:
Osman Khawar – Chief Executive Officer at Diality
Sanjeev – CEO at DxMe and Vice Chairman of Texas Tech Research Park
Hasnain Somji – Director Marketing, Digital Health at Vyaire Medical
THE FUTURE OF HEALTHCARE DATA ANALYTICS SEPTEMBER 16TH 2020
The final part in our webinar series we covered the crucial topic of health data analytics. Our expert panel discussed how the vast sums of health data being collected can contribute to better outcomes, and how challenges in this area can be overcome.
Our special guests for this event were:
Peymen Montazemi – Director Software Engineering at Diality
Michael Giske – CTO Advisor to Scripps Research, Welfie.com & Westpak
Corinne Stroum – Vice President, Utilization & Cost Solutions at KenSci

Enjoyed our Future of Healthcare series? Contact us to find out more and follow us LinkedIn and YouTube to stay up to date about future events.