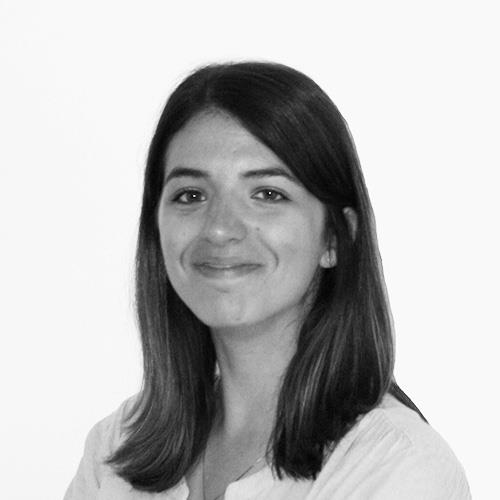 Send me your CV
Send me your job spec
Bio
Valeria is a recruitment consultant within the EU Clinical Research team, specialising in the Italian market across all verticals. Valeria has 3 years' experience in life science recruitment within Clinical Research all over Europe can offer long-term partnerships, supporting her clients as they grow their business. She is also committed to helping candidates find their perfect job that matches their needs and aspirations. Valeria speaks 5 different languages!
My jobs
Salary:
Highly Competitive
Location:
Buckinghamshire, England
Description
A leading Clinical Research Organisation (CRO) is seeking to recruit a Clinical Trial Administrator to its UK-based team.

Career advice
From CV and interview tips to career guidance from our expert consultants
Get career advice