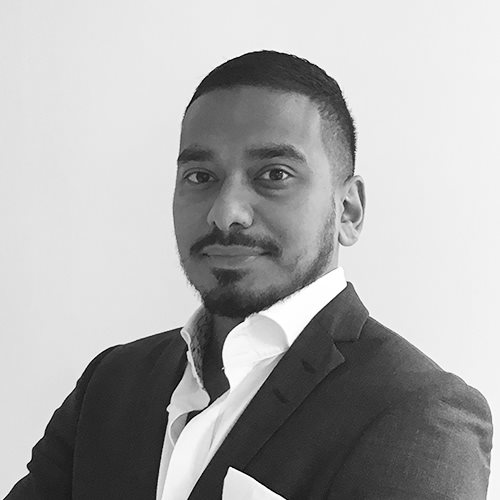 Global Associate Consultant
Send me your CV
Send me your job spec
Bio
Qas works within the Medical Communications team at Proclinical. He has assisted life science professionals secure new roles in a range of markets, primarily within Market Access/HEOR, Sales and Marketing, Legal, and Communications across pharma and med device companies, as well as healthcare agencies.
My jobs
Salary:
Highly Competitive Salary
Description
Proclinical is currently recruiting for a Senior Outsourcing Manager for a biopharmaceutical company located in Cambridge, MA.

Career advice
From CV and interview tips to career guidance from our expert consultants
Get career advice