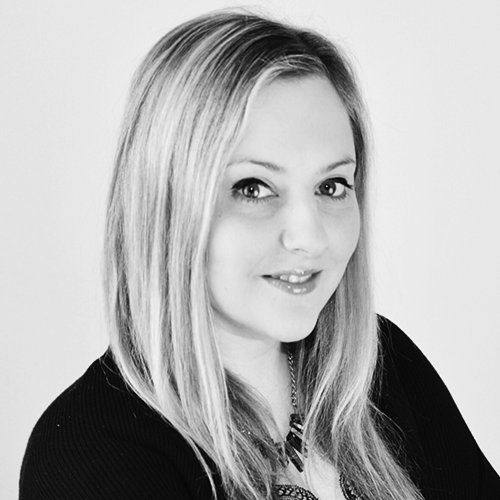 Associate Director - Europe
Bio
Naima joined Proclinical Group in April 2022. She will be looking after the Precision Medicine market. After receiving her Bachelor in Product Design and Development and working a few years in the Fashion industry, Naima entered the recruitment industry in 2014. With previous experience in commercial and gaining fast an extensive knowledge within the precision medicine market, Naima has built a strong network and has excellent experiences in providing complex search solutions to large life science companies but also to smaller companies or the ones which want to enter the European market.
Naima is a native German speaker who has been living in the UK for over 16years and is fluent also in English. She also speaks a bit of Polish but is fluent in understanding the language.
Her mission is to help as many clients and candidates to be happy, fulfilled and successful in their career as possible. She isn't just a CV sender but genuinely tries to find the perfect match between the client and the candidate.

Career advice
From CV and interview tips to career guidance from our expert consultants
Get career advice