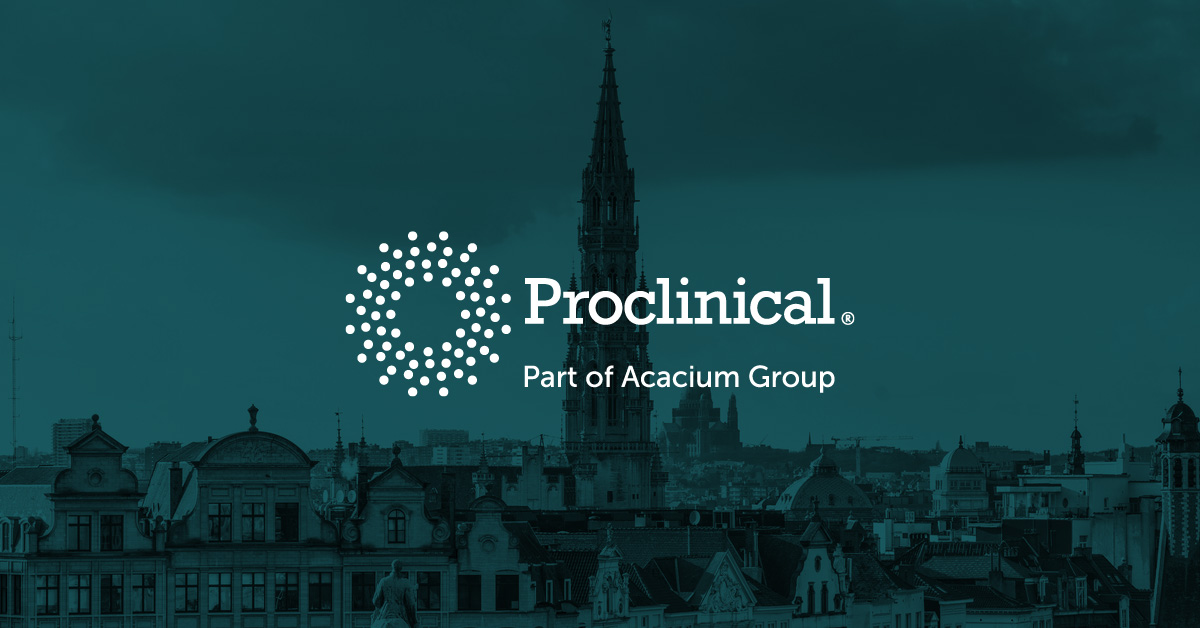 Brussels, January 2022
Proclinical's rapid growth continues to gather momentum as the life sciences staffing solutions provider has announced the opening of a new office in Brussels, Belgium. With offices already in Frankfurt, Basel, London and Cambridge, this will be the fifth Proclinical base in Europe and will service Belgium's emerging life sciences market, powered by its contributions to biotechnology innovation and a supportive R&D environment.
Proclinical supports the hiring needs for life science companies across the globe and is expanding into Brussels to meet the strong demand for specialist talent in Belgium, especially in the biotechnology and medical technology industries. According to Labiotech (2021), Belgium accounts for nearly a quarter of the European biotech market value and is home to a large network of more than 140 biotech companies which work closely with local universities, research institutes and hospitals, creating a collaborative network. The country's medtech market is also extremely healthy and employs over 17,800 professionals (MedTech Europe, 2018).
Managing the Brussels team will be client services director, Kate Adley, who commented, "Belgium is spearheading life science innovation with the highest number of clinical trials per capita in Europe. We are seeing very high demand from companies looking to expand their operations into Belgium to benefit from the country's advanced R&D ecosystem. By creating a base in Brussels, our diverse team of local language speakers will be able to work even closer with our partners to understand their unique needs and and help them find the right people. We are incredibly excited to open our doors in Brussels and look forward to seeing what opportunities may unfold in the future being closer to the Flanders area."
Proclinical's CEO, Paul Strouts commented, "We are delighted to be expanding into Brussels and further establishing our European footprint. Our Brussels base allows us to better reach our partners and strengthens our position in the region. With so much demand in area for highly specialised life science talent, we expect to further add to our network of offices in Europe in the future."
About Proclinical
Proclinical is a global provider of tailored workforce solutions exclusively within the life sciences industry. We help individuals, teams, and whole organizations grow so they can innovate life-saving and life-changing therapies and technologies and get them into the hands of more patients around the world faster.
Contact us at the new Brussels office on 0032 2 891 80 79.