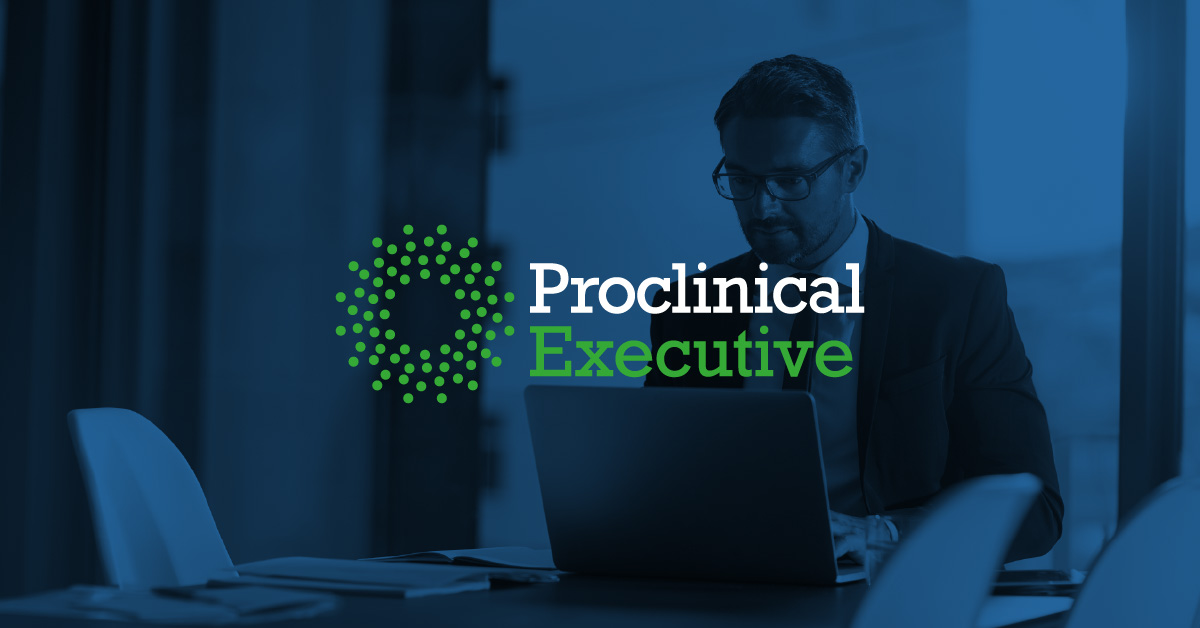 Life sciences recruitment specialist, Proclinical, further demonstrated its commitment to expanding its executive search division by announcing the appointment of former private equity firm partner and business leader Aaron Ray. Based at the company's San Francisco office, Ray joins as Managing Partner of Proclinical Executive with immediate effect. With a background in healthcare recruitment, Ray brings an array of valuable business experience to their global executive search division, including extensive expertise in management, business development, talent acquisition and consulting.
Proclinical's CEO Paul Strouts commented "We feel very privileged to have Aaron as part of our team. He brings a plethora of business experience to Proclinical and invaluable expertise in executive search and consulting. I'm incredibly excited to see how he will help us to further leverage the success of our executive search brand."
With 20 years of experience, Ray is a seasoned business professional and brings a high calibre of experience to the team. Most recently, Ray co-founded and operated leading legal hemp and cannabis equipment and manufacturing company, STM Canna. Prior to that, Ray served as an operating partner for private investment firm Greenway Capital Markets and Transition Capital Partners.
Aaron Ray said "I am thrilled to be part of such an innovative and rapidly growing organization. I will look to build on the tremendous success Proclinical has achieved and drive global advancement of the Proclinical Executive division."
Ray has been following the executive search and consulting market since 2010 when he left his senior vice president position at AMN Healthcare to pursue an MBA. Passionate about Human Capital, Ray spent over a decade building the largest healthcare recruiting and workforce solutions firm in the US and is now expected to help Proclinical strengthen its growth in the executive search market.
The Proclinical Executive brand, which is focussed on fulfilling executive and senior-level search appointments for all areas of life sciences, launched in 2017. Since then, the team have helped a wide range of global companies build out their executive teams by sourcing highly-skilled professionals from all over the world, including C-suite, board-level, and senior leadership positions.
The specialist search business has gone from strength to strength and further expanded its executive teams in the UK, US, and Asia Pacific, investing into bringing in extremely high calibre personnel to do so. Within the last 12 months, Proclinical Executive has launched an office in Cambridge, UK and added first-class industry experts to the team including senior level search specialists Claire Perry in the US and Iain Hopper in the UK.
About Proclinical Executive
Proclinical Executive operate globally and solely within the life sciences space. Whether you are building leadership teams to expand into new territories, or need to locate and mobilise the very best people with rare, niche skill-sets to drive your business forward, our Executive Search division specialises in securing senior appointments to help you grow.