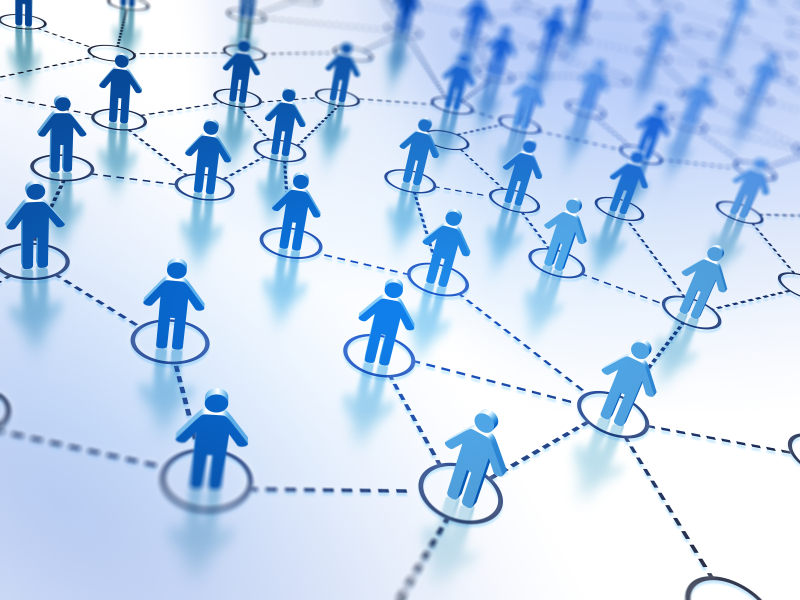 A third of employees in the life science sector feel disengaged at work and a salary increase is not the solution
15th March 2016
According to a recent survey carried out by leading international staffing agency – Proclinical – a third of staff working within the life sciences industry are disengaged in their jobs and at risk of leaving in the next 12 months.
The survey of more than 1000 individuals employed in the life sciences industry, including pharmaceutical, medical device, biotechnology and contract research organisations in Europe, the USA and Asia Pacific, revealed that disengaged employees are twice as likely to leave and that it takes more than just a good salary to keep them motivated and loyal to their employers.
The participants were asked a series of questions about commitment, caring, trust, recognition and job satisfaction and found that only 67% are engaged at work. Medical devices companies have the highest level of engagement (71%) whereas those working for contract research organisations are the least engaged (62%).
Although half of workers across the industry (51%) feel that they are not paid fairly, this was ranked only 5th in importance for engagement. Instead, working in a role that is challenging and aligned with their skills motivates employees the most. Career development opportunities and receiving recognition were rated second and third, respectively.
When it comes to loyalty, staff with internal opportunities for professional growth are 4 times more likely to stay with their current employer. Overall, only 6 out of 10 employees see themselves working at the same company in a year's time, with at least 17% having made plans to leave.
Employees in pharmaceutical and contract research organisations are the most ambitious – both rating career opportunities as their most important driver. Biotechnology employees, who are motivated by the ability to innovate, are the most loyal (68%) and think that their salary has the least influence on their engagement.
Proclinical Global Recruitment Director, Richard Thomas, commented, "The findings support our own observations that the importance of creating an inclusive company culture, internal opportunities for career growth and regular recognition cannot be underestimated when planning strategies for the attraction and retention of leading life sciences talent.
We are proud to work with a global client base that prioritise and deliver on many of the identified key engagement factors and are always on hand to provide insight into new talent attraction and development strategies to assist our clients in sourcing the very best talent available within the life sciences sector".
Proclinical's Employee Engagement Report 2016 is available to download at http://staffscience.Proclinical.com/insights/employee-engagement-report-2016