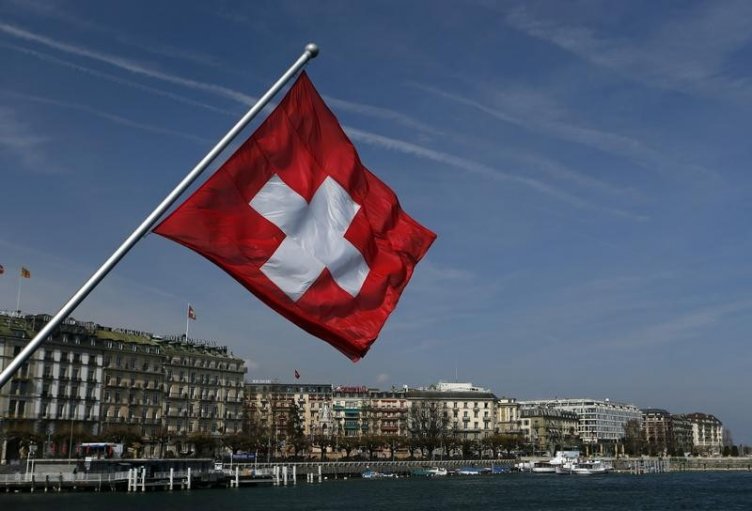 Life sciences specialist gets recruitment licence in Switzerland
20th January 2015
Proclinical, the leading life sciences recruitment company, announced today that they have been granted a SECO labour licence for permanent placement, enabling them to recruit for companies in Switzerland – home to many of the world's biggest pharmaceutical companies. Plans to develop operations in Switzerland were initiated by rapid company growth and a high demand for skilled R&D professionals from leading Swiss-based pharmaceutical, biopharmaceutical, medical device and clinical research organisations, many of whom Proclinical already have established partnerships with in other European and APAC countries.
"Proclinical has built a solid reputation in the UK and European markets as a specialist in life sciences recruitment which has extended into Switzerland but without a licence we were being held back from recruiting there." said Proclinical Director, Daniel Smart. "The life sciences industry is continuing to thrive and there are around 750 pharmaceutical, biopharmaceutical, CRO and medical device companies in Switzerland, which employ around 120,000 people. Skills shortages in recent years have increased demand from Swiss pharma companies for highly-skilled professionals, particularly in roles relating to clinical trials and regulatory affairs. The SECO labour licence will enable us to service that demand and place domestic candidates as well as talent from other countries into the Swiss companies that need them."
Trading through the newly formed company Proclinical AG, Proclinical will operate from offices at the World Trade Centre in Zurich, putting them on the doorstep of many Swiss pharmaceutical and biopharmaceutical companies including Novartis and Roche, as well as non-domestic companies with regional headquarters in Switzerland, such as Pfizer, Merck, Sanofi, Biogen Idec, Amgen and Celgene.
Proclinical has seen rapid growth since it was founded in 2006 in London, with turnover for 2014 surpassing the €20M - mark, which represents a 100% increase on 2013 turnover. The new office in Switzerland comes 12 months after Proclinical opened new offices in Singapore, which has seen a successful first year of trading.
About Proclinical
Proclinical is a specialist recruitment and employment organisation in the life sciences sector that has placed thousands of skilled professionals into permanent and contract jobs throughout the European and APAC regions, including R&D, manufacturing and commercialisation roles.