Similar posts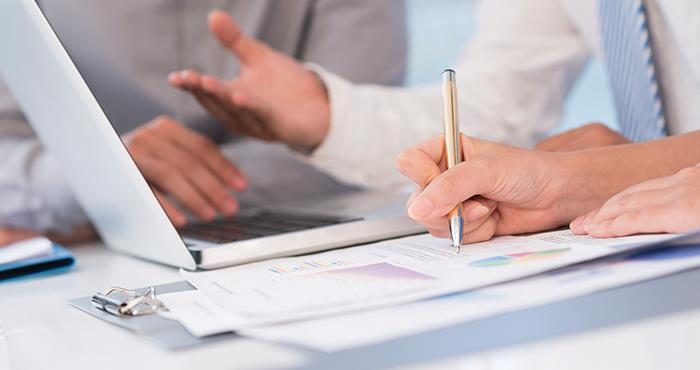 Senior Regulatory Publishing Consultant
ProClinical is advertising a vacancy for a Senior Regulatory Publishing Consultant position with a leading biotechnology company. This organisation targets diseases that lack effective therapies and affect relatively small numbers of patients, many of whom are children. These conditions are often inherited, difficult to diagnose, and progressively debilitating and have few, if any, treatment options. Based in the firm's London office, this position is an exciting opportunity to work with a company that provides meaningful advances to patients who live with serious and life-threatening rare genetic diseases.
The company's Research & Development group is responsible for everything from research and discovery to post-market clinical development. Research & Development involves all bench and clinical research and the associated groups that support those endeavours. The company's teams work on developing first-in-class and best-in-class therapeutics that provide meaningful advances to patients who live with rare diseases.
Job Responsibilities:
Formatting, publishing (including QC), transmitting, and archiving regulatory submissions in both paper and electronic media to health authorities in the US, EU, CA, and Rest of World.
Participating in sub-team meetings, volunteering for action items, and participating in issue resolution.
Answering technical questions for many submission types and troubleshooting and resolving issues with critical computer application systems, e.g., MS Word and InSight Publisher.
Working on problems of diverse scope in which analysis of data requires evaluation of identifiable factors.
Exercising judgment within generally defined practices and policies in selecting methods and techniques for obtaining solutions.
Using professional concepts and company's policies and procedures to solve a wide range of moderate problems in imaginative and practical ways.
Working with functional areas to coordinate filings and have the knowledge and experience to publish more complex submissions.
Determining methods and procedures on new assignments.
Skills and Requirements:
Bachelor's Degree desirable.
An advanced understanding of regulations and guidance associated with submissions, is required.
At least 3 years of experience in Regulatory Operations OR at least 2 years of related experience in Regulatory Operations and InSight Publisher certification.
Knowledge of eDMS and eCTD Publishing Systems (Livelink and InSight Publisher preferred).
Must have experience with electronic submissions, specifically eCTD.
Good interpersonal skills, including communication, presentation, persuasion, and influence.
Good organisational skills, including efficiency, punctuality, and collaboration in a team environment.
Proficiency with computer skills, such as MS Office.
Please click on the Apply button. Please include a short note outlining why you are interested in the role and why you think you are suitable.
In case you have difficulty in applying or if you have any questions, please contact Peter Duvall at +44 203 078 9542 or upload your CV on our website - www.proclinical.com.
A full job description is available on request.
ProClinical is a specialist employment agency and recruitment business, providing job opportunities within major pharmaceutical, biopharmaceutical, biotechnology and medical device companies.
#LI-116788626_PD1
#Regulatory