Similar posts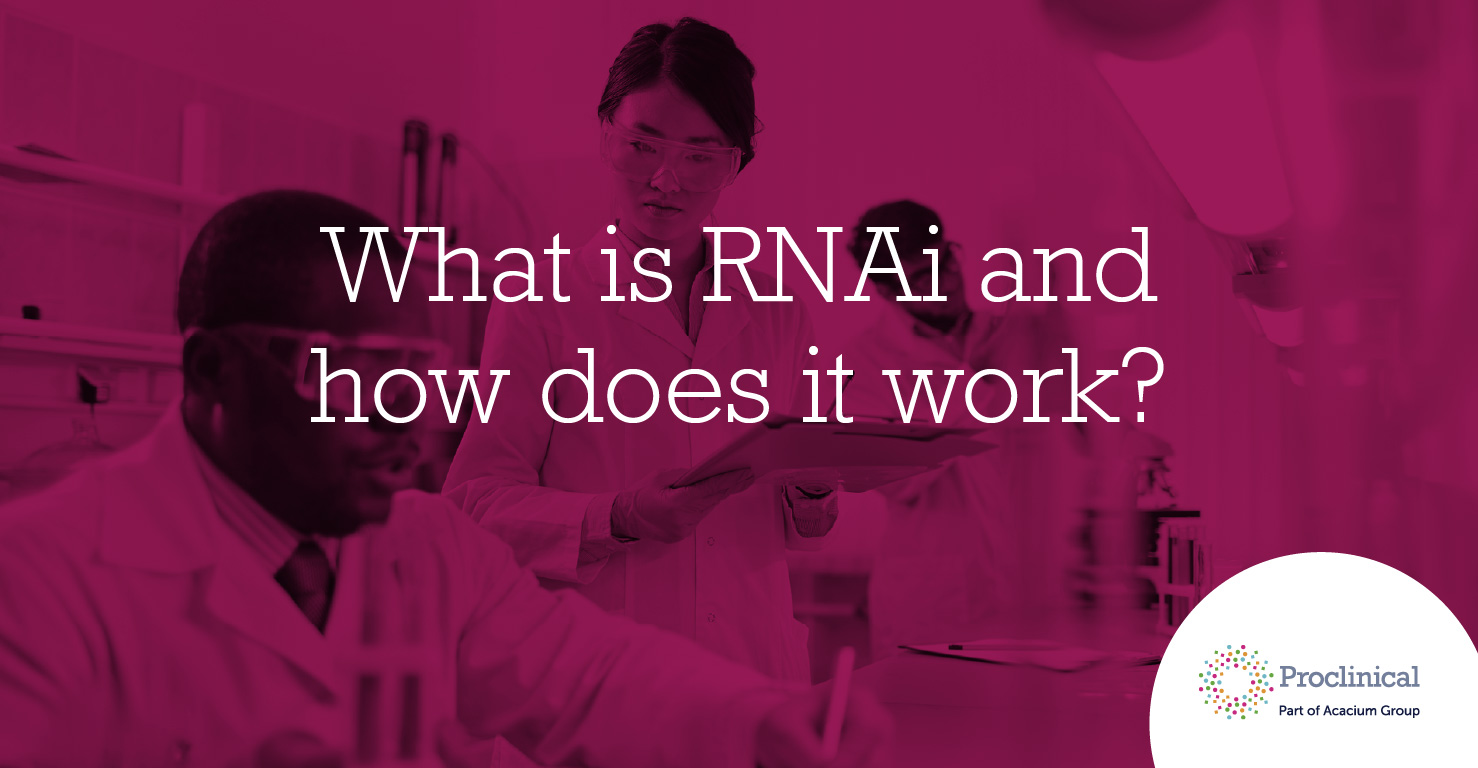 Research Associate - Mass Spectrometery
This vacancy has now expired
Proclinical is currently recruiting for a Research Associate of Mass Spectrometry with a global CRO company located in Buffalo, NY. As the Mass Spectrometry Research Associate, you will conduct routine in vitro DMPK assays in an accurate and efficient manner, including incubations, sample processing, analysis, calculation of results, and reporting.
Job Responsibilities:
Assist other scientists in performing in vitro DMPK and bioanalytical assays to support internal and external projects and be able to work in a group environment.
Prepare solvents, buffers, and stock solutions of compounds and substrates under the supervision of other scientists.
Submit complete, documented, and legible reports of testing. Ensure that data is properly filed and accessible for review in accordance with appropriate SOP's
Maintain the laboratory and laboratory instruments and equipment in a clean, organized, and orderly manner. Responsible for washing, cleaning, drying, and putting away glassware in pre-assigned locations as directed by the scientific staff.
Conduct laboratory operations in a safe manner. Maintain familiarity with the Chemical Hygiene Plan. Exhibit safety awareness and safe work practices. Follow requirements regarding chemical and biological disposal. Maintain compliance with all regulations at the federal, state, and local levels, as well as all appropriate SOP's.
Organize work time so that multiple activities run concurrently. Use time efficiently to accomplish immediate task and perform other needed activities. Manage workload and time to perform multiple projects effectively, and ensure all necessary paperwork is completed on a timely basis.
Skills and Requirements:
Bachelor's, Master's or doctorate Degree with major in analytical science or equivalent relevant industrial experience.
HPLC or mass spectrometry experience is preferred.
Biochemistry or cell culture experience is preferred.
Exposure to a laboratory environment.
Chemical hazard training.
Computer training in the use of standard office software applications and databases.
If you are having difficulty in applying or if you have any questions, please contact Mary Jacobs at (+1) 312-291-4181 or m.jacobs@proclinical.com
Proclinical is a specialist employment agency and recruitment business, providing job opportunities within major pharmaceutical, biopharmaceutical, biotechnology and medical device companies.
Proclinical Staffing is an equal opportunity employer.
#LI-MJ1
Related jobs
Salary:
Highly Competitive
Location:
Cambridge, England
An excellent opportunity has arisen for a talented Senior Biomedical Scientist in Cambridge.