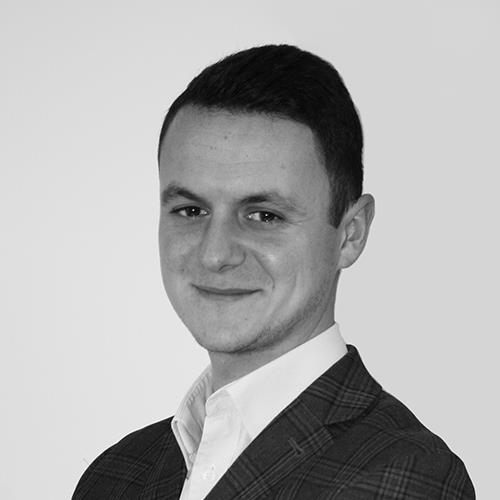 Director, Global Medical Affairs
Proclinical Staffing team
Bio
Tom joined Proclinical in July 2015. Tom leads Proclinical's EU Medical Affairs and Clinical development team, partnering with global pharmaceutical companies and growing biotechnology organisations. Holding a BSc in Biological Sciences, he specialises in the appointment of mid-senior level medical affairs and clinical development specialists, including physicians. Tom also has experience in the clinical vertical, giving him in-depth knowledge of the drug development process. Outside of work, Tom is a keen golfer, playing off a single figure handicap.
My jobs
Salary
€55000 - €65000 per annum
Proclinical are recruiting for a Global Medical Affairs, Infectious Diseases Administrator to join a biotech organisation. This role is on a permanent basis.
Salary
Highly Competitive
A large global biotechnology company working within the fields of neurodegenerative diseases, haemophilia and autoimmune disorders, is recruiting for a Medical Science Liaison

Career advice
From CV and interview tips to career guidance from our expert consultants
Get career advice