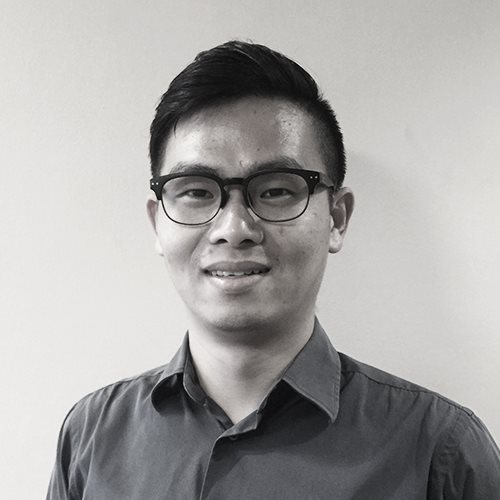 Send me your CV
Send me your job spec
Bio
Stephen is a Recruitment Consultant at Proclinical's office in Shanghai, specialising in Clinical Operations, Medical and Regulatory Affairs. He is dedicated to providing professional services for both candidates and clients with knowledge, passion and trust. Stephen has over 3 years' headhunting experience and is an expert in helping candidates grow their career and finding clients the best talent to improve their business.
My jobs
Salary:
Up to RMB ¥1000000.00 per annum
Location:
Hangzhou Shi, China
Description
A global and leading biotherapeutic company is currently seeking a QC Head at their site in Hangzhou.
Salary:
Highly Competitive
Location:
Shanghai, China
Description
A leading pharmaceutical company that accelerates the launch and listing of drugs across China is seeking a Global Study Leader to join their office in Shanghai.

Career advice
From CV and interview tips to career guidance from our expert consultants
Get career advice