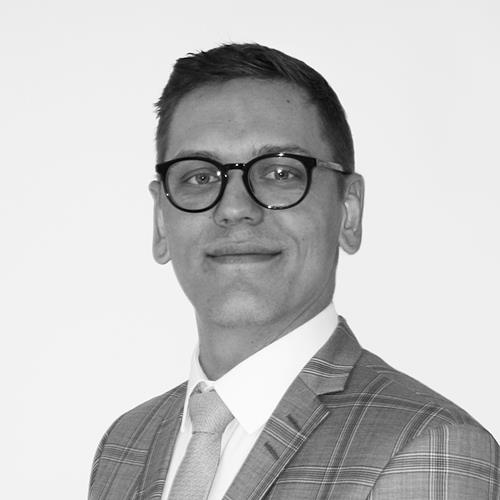 Pontus Larsson Zetterlund
Send me your CV
Send me your job spec
Bio
Pontus has worked within human capital solutions and Life Science search for the last 3 years, currently working as the Nordic Lead at Proclinical. In a team of 3, he delivers tailored search solutions to his European clients within all aspects of pharmaceutical drug development and commercial operations/build-outs. Pontus holds a B.Sc. (Hons) in Organisational Psychology giving him a thorough understanding of scientific and psychological aspects adding to a genuine and empathetic candidate experience, throughout the recruitment process.
Pontus has successfully aided in high-profile searches for Global pharma's, Biotechnology companies, as well as local and global CRO/CMO's.
My jobs
Salary:
Highly Competitive
Location:
Copenhagen, Copenhagen Municipality
Description
An international research organization is seeking to recruit a Contracts and Budget Specialist - Denmark.

Career advice
From CV and interview tips to career guidance from our expert consultants
Get career advice