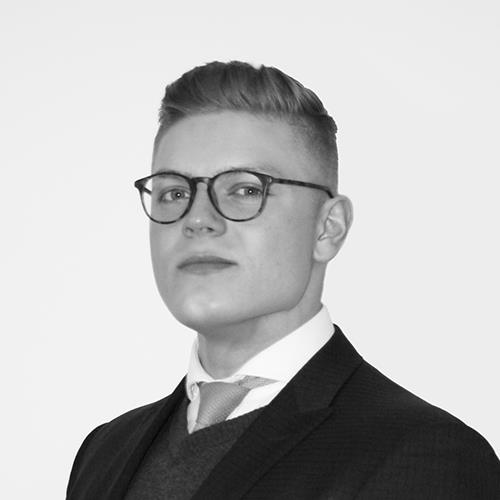 Principal Consultant - North America
Send me your CV
Send me your job spec
Bio
Max is a Principal Consultant and Leads the QA and Validation team at Proclinical. He has specialised in this area for the past 4 years and has a technical and deep understanding of both the candidate market and the needs of clients, both industry leading companies and smaller start-ups.
His professional and personable approach enables him to build long lasting relationships with open communication and transparency which has ultimately led to his success within the Pharmaceutical and Medical Device space.
Max has solid track record of placing high volumes of QA and GMP focused consultants into some of the largest Pharmaceutical, biotech and medical device companies in the world.
If you are a candidate looking for a new project, or a client looking for a specific skill set, do not hesitate to get in touch with Max.

Career advice
From CV and interview tips to career guidance from our expert consultants
Get career advice